Facebook Declares War On Snapchat With Jazzy New Face Filters.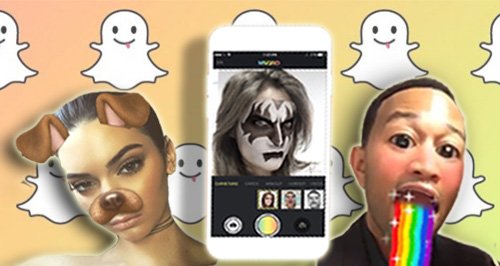 If you were wondering why all those funny photo filters have been clogging up your newsfeed lately, then this is why...
The world of photo face filters is set to get even BIGGER as Facebook is set to launch its very own stand-alone app to rival Snapchat.
It's claimed Facebook's 'friend-sharing' team are hoping the new tool will help to increase user engagement, and are working to develop the new tool after the social media giant bought app MSQRD.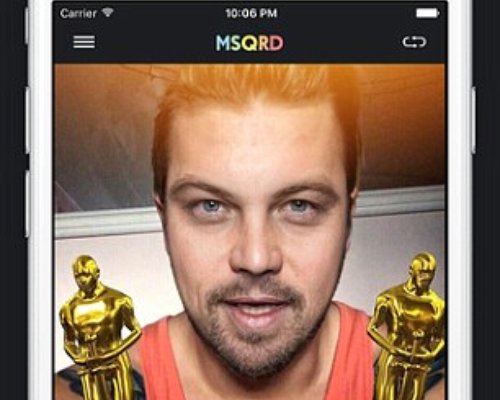 The free app has dozens of live filters, which can be used for videos and still photos. Filters cover everything from celebrity 'masks' to animal faces, the poop emoji, and few weird creatures.
It's fair to say that Snapchat filters, which use a facial recognition technology allowing users to layer different faces over their own, has become somewhat of a phenomenon lately.
From crying eyes, to a cheeky dog with it's tongue wagging, or even the hilarious 'face swap' feature, the mind-boggling filters have become a viral sensation with families and celebrities alike sharing their creations online.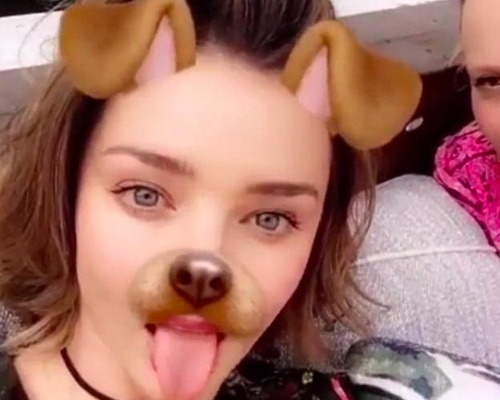 Now Facebook are hoping to muscle in on the action and have even made moves to make jazz up their own camera features on the social network, including stickers and doodles.
So will you be jumping on the face filter bandwagon? We definitely will be!