STOP! This App Let's You Try A Tattoo On BEFORE You Get Inked!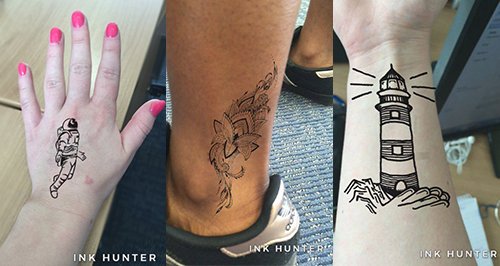 Have you been dying to get a tattoo but you've never got over the fear of it maybe looking a bit rubbish?
And what about the overwhelming pressure of exactly whereabouts on your body you'll put it? The stress is almost too much.
Well, the free Ink Hunter app might just be the thing you need to get over your fears (except the actual needle bit!).
The app allows you to try on your tattoo before you commit to getting a permanent inking! How great is that?
All you need to do is draw a straight face on the bit of your body that you'd like to get a tattoo: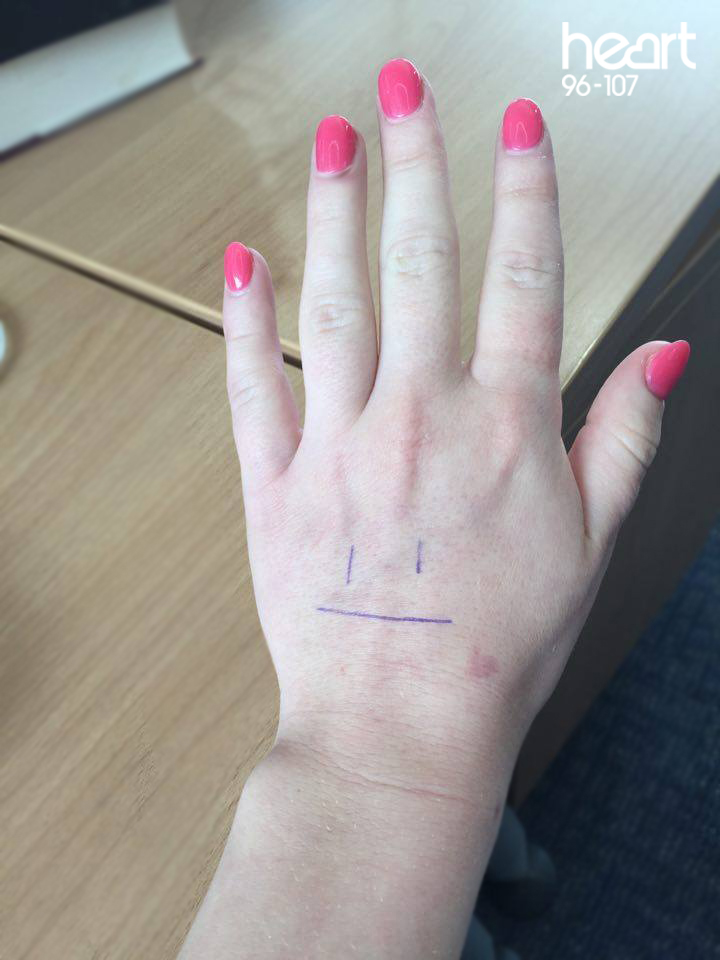 Choose a design: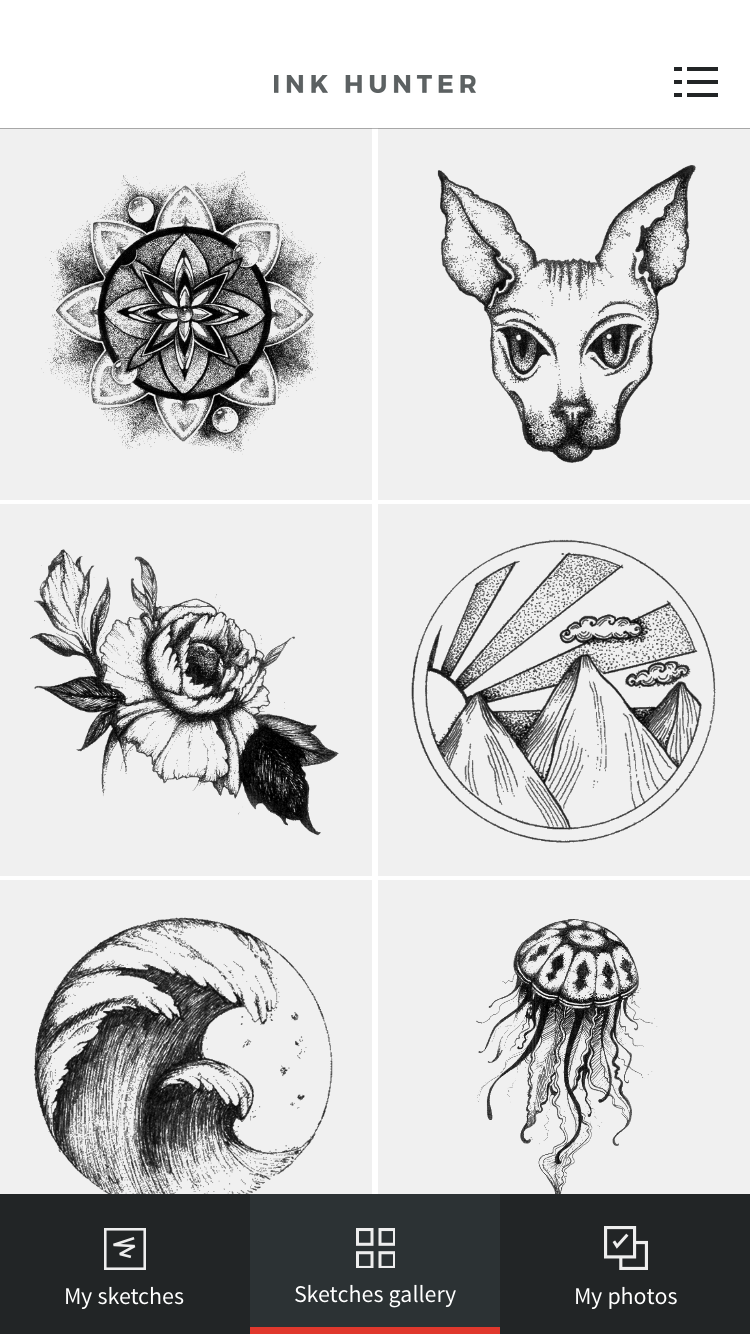 And voilà! Your tattoo will appear: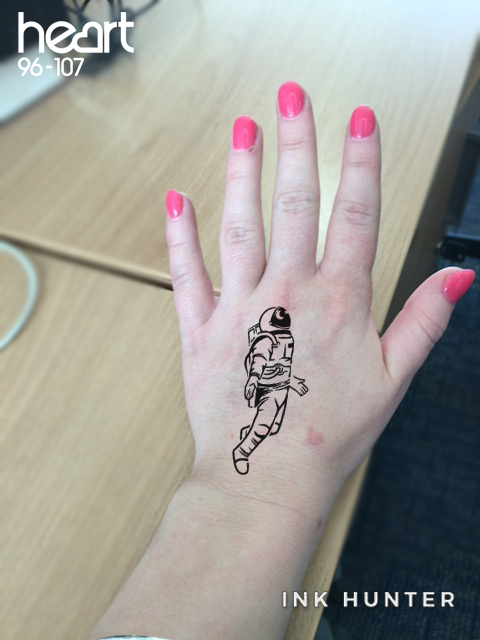 The app has a number of designs for you to choose from: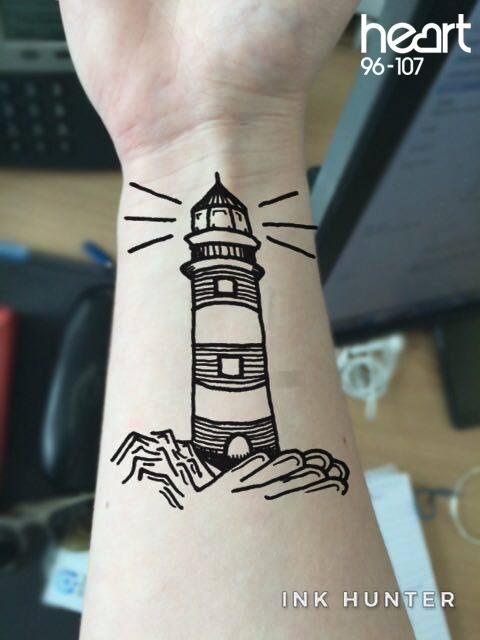 So you can try out different designs on different parts of your body: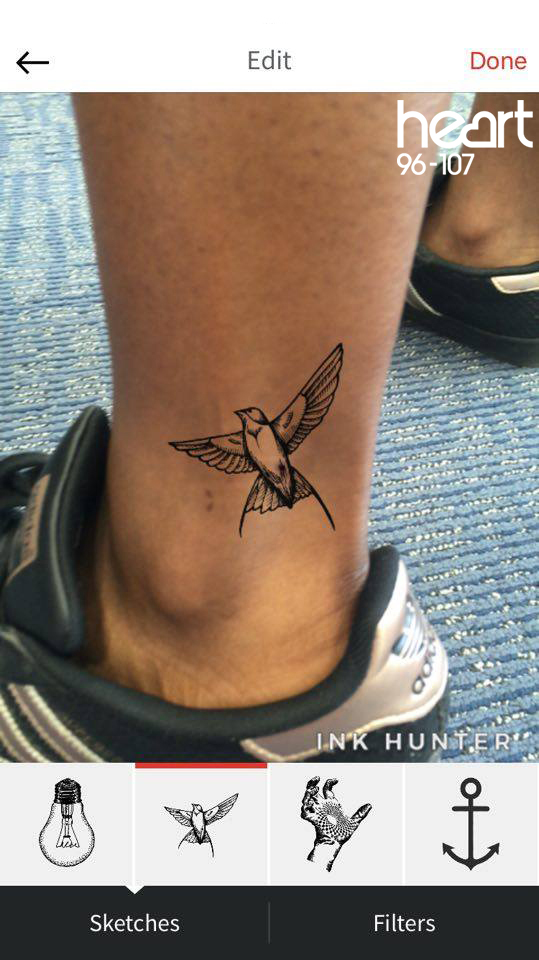 But you can also upload your own sketches. Like this sketch of Heart's Toby Anstis: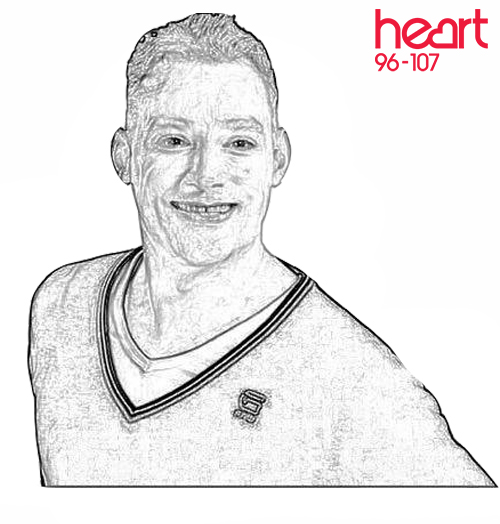 But be like Heart's Matt Wilkinson and try it before you commit yourself to the real thing:

Tattoos last forever you know...
Listen to Toby on the radio weekdays from 10am-1pm and Matt from 1pm-4pm.