Instagram Has A Secret Message Inbox You NEED To See.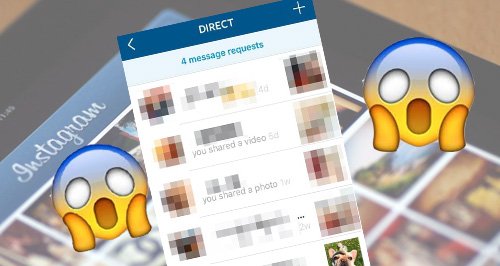 Thought you knew everything there was to know about the photo-sharing website? Then think again...people may have sent you messages and you had NO idea.
If, like us, you're head is still spinning from the revelation that Facebook had a secret inbox with messages that you didn't even know existed, then you might want to take a seat.
We can reveal that Facebook isn't the only social network to have been holding out on us, as Instagram also has a secret inbox hidden within the photo-sharing website.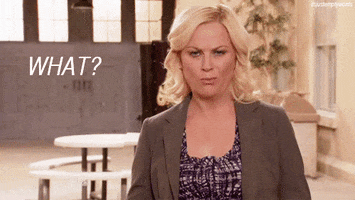 To navigate your way to the dark side of force, you need to open your inbox and click 'message requests' which is highlighted in a blue bar.
Inside this folder, you can find all the messages from unknown people who you haven't yet sealed the deal with and become official followers of each others accounts.
The default folder is basically like a spam folder, to make sure that creepy randoms can't just message you pictures of their, ahem, life as and when they like.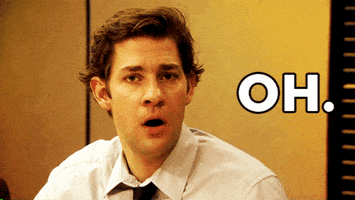 Messages from anyone who isn't your friend on Instagram is stored here, meaning that a whole new world could be awaiting you and you didn't even know it.
So what could be in your inbox? A message from a recruiter, or perhaps a wink-eyed emoji from that gorgeous model you follow.
Better get checking now!