Instagram will soon let you 'mute' accounts that you follow
31 May 2018, 15:48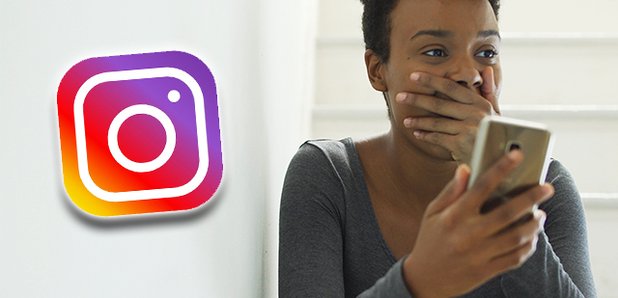 If you've got that one person that you're following on Instagram but you REALLY don't want to see their posts, then Instagram will soon have your back.
You might be following that one obligatory family member who uploads the same selfie in different locations day after day. Or perhaps it's someone who just has to 'Insta' every single thing they cook.
Perhaps you're sick of looking at the same baby swaddled in blankets, or could memorize the features of your old work colleague's pug without seeing a picture.
BUT, you still can't bring yourself to 'unfollow', for fear of confrontation the next time you see them.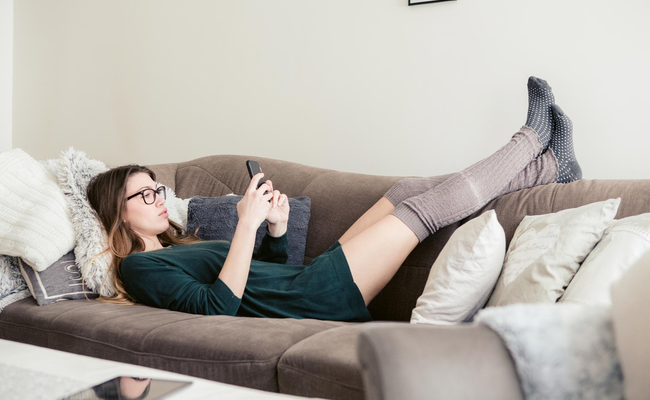 Credit: Getty
Thankfully, Instagram will soon let you 'mute' a follower, rather than unfollow them altogether.
So, the next time you see another bowl of home-made granola, you will be able to be able to select a 'mute' option, in the same way you would locate the unfollow option.
(Click on the three black dots to the top right of the image opposite the user's name, and the 'mute' option will appear)
It will then allow you to mute just their posts, or, if you're really done with their content, mute their posts AND stories.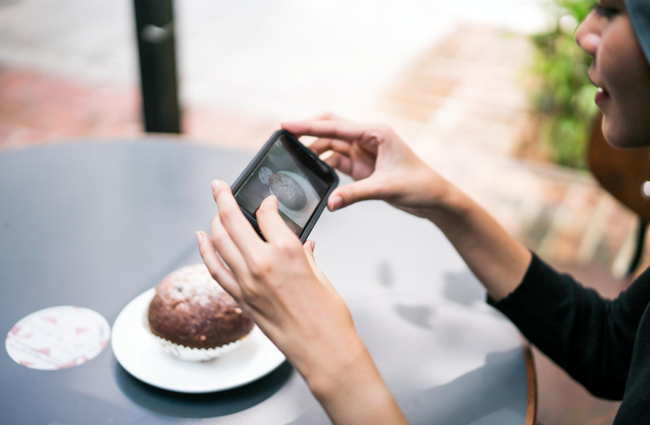 Credit: Getty
This will prevent your news feed being clogged up with the offender's uninteresting posts, but won't alert your actions to them.
Instagram are in the process of rolling out this feature "over the coming weeks", so get prepared for some serious mute action.
And, the next time your auntie asks if you've seen her latest blurry image of her pruned peonies, you can say you must have simply skimmed it by, and she'll be none the wiser!
WATCH! Yes or no? World's first engagement phone case: