Is This The Death Of The DVD?
15 August 2017, 11:19 | Updated: 15 August 2017, 12:32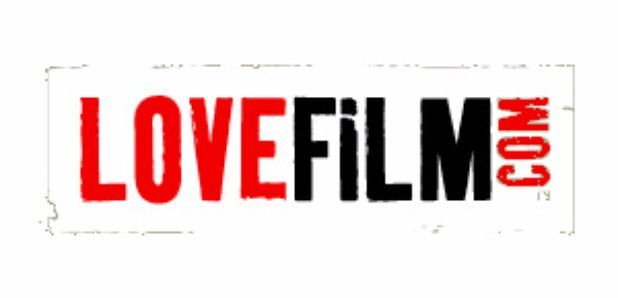 No more trips to the post box for LoveFilm customers.
It's all over for LoveFilm, the service that rents out DVDs by post.
Due to "decreasing demand for Blu-ray and DVD rental as customers increasingly move to streaming", owners Amazon are closing down the service on 31st October 2017.
There is a silver lining for customers, as they won't be billed after 30th September, meaning they can enjoy their last month's worth of rentals for free.

Britain's postal workers will have a lighter workload soon. [Picture: LoveFilm]
But what will happen to all those DVDs that the company owns? A spokesman for Amazon told the BBC it planned to donate LoveFilm's thousands of discs "to charity partners". The spokesman did not say how many individual discs this amounted to, but he noted that LoveFilm's catalogue covers more than 80,000 titles.
So if you live near the distribution centre in Peterborough it may be worth keeping an eye on your local charity shops come November. We hope the volunteers are ready for a deluge of discs.
LoveFilm was founded in 2002 and acquired by Amazon in 2011, when it had more than 1.4 million subscribers.
For a monthly subscription fee, customers could receive a DVD or Blu-ray disc of their choice via post that they would send back once watched. From 2010, some content could also be accessed via online streaming instead.
The rise of Netflix and also Amazon Prime (which absorbed LoveFilm's streaming service in 2014) has killed off the postal DVD service offered by LoveFilm.
Some customers are unhappy about the impending loss of their DVD rental provider. Users argue that the big streaming sites have a poor choice of film titles - notably foreign, classic and art-house titles.
Amazon axing @lovefilm is rotten news for film lovers. Netflix etc have tiny range by comparison & are useless for classic & foreign films

— Darren Slade (@echodaz) August 14, 2017
Oh @AmazonUK don't cancel #Lovefilm by post... some of us have sub 2mbps broadband and can't stream anything... #kent #rural @TMBC_Kent

— Erica Price (@ericapdesign) August 14, 2017
Those who live in area with poor broadband internet connection are also unhappy, as this can lead to agonisingly slow streaming. LoveFilm also has a wide selection of subtitled films for those with hearing difficulties.