iTunes music downloads are being scrapped for good
12 April 2018, 12:31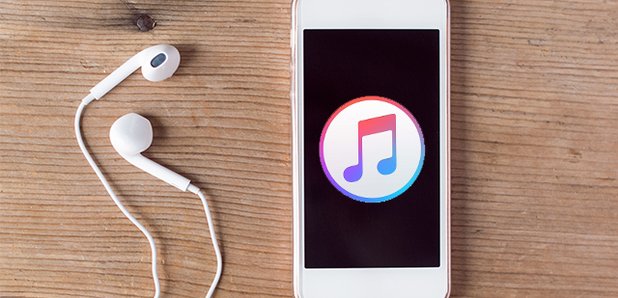 Apple is reportedly axing the popular iTunes feature due to the falling number of users downloading music from the store.
Leaked reports state that the music download service has stopped taking new iTunes LP submissions and will be phased out by 31st March 2019. iTunes LP was introduced in 2009 and allowed users to buy individual songs or complete albums digitally.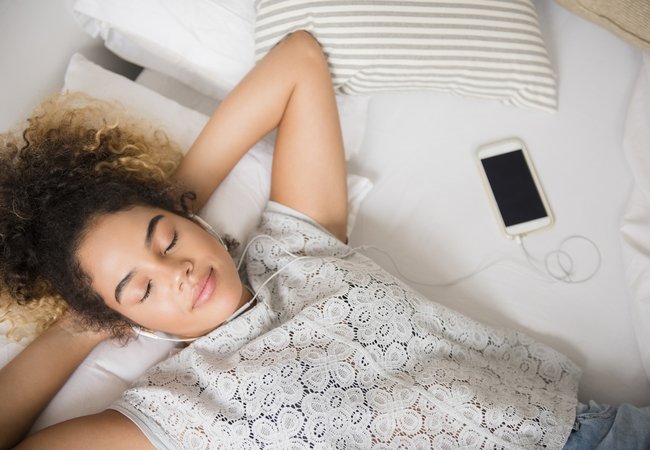 Credit: Getty
The sources revealed to Digital Music News that users would have 'ample warning' before the phasing process kicks in. They've also stressed that anything you've downloaded in the past will continue to work on all Apple devices and in iTunes.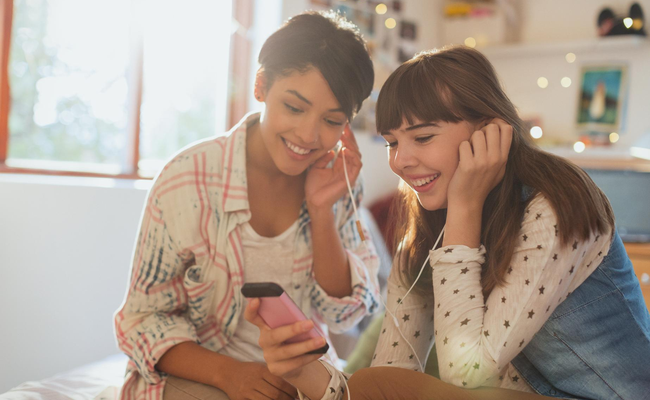 Credit: Getty
However, it's not all doom and gloom for the tech giant, as it is reported that the amount of users for streaming service Apple Music has risen greatly over the last few years.
With over 40million paid subscribers, Apple Music will continue to grow in popularity as iTunes downloads begins its phase out.
If you're an avid music listener, generally streaming services will work out cheaper than paying per track or album, and also gives the user more flexibility in terms of what they want to store on their device.
WATCH! 9 of the most powerful women in music: