The New Nokia 3310 Has Been Unveiled And It Looks SO Noughties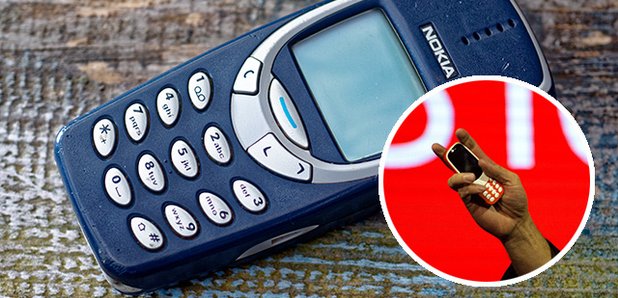 Our most beloved item from the noughties has been reinvented!
Remember playing hours of snake and trying to type texts without a touch screen? Feels like a lifetime ago doesn't it!
But good news for smart phone haters...the Nokia 3310 is back and looks so snazzy.
Yep, the reinvention of the much loved brick phone has been unveiled and it will soon be able to buy!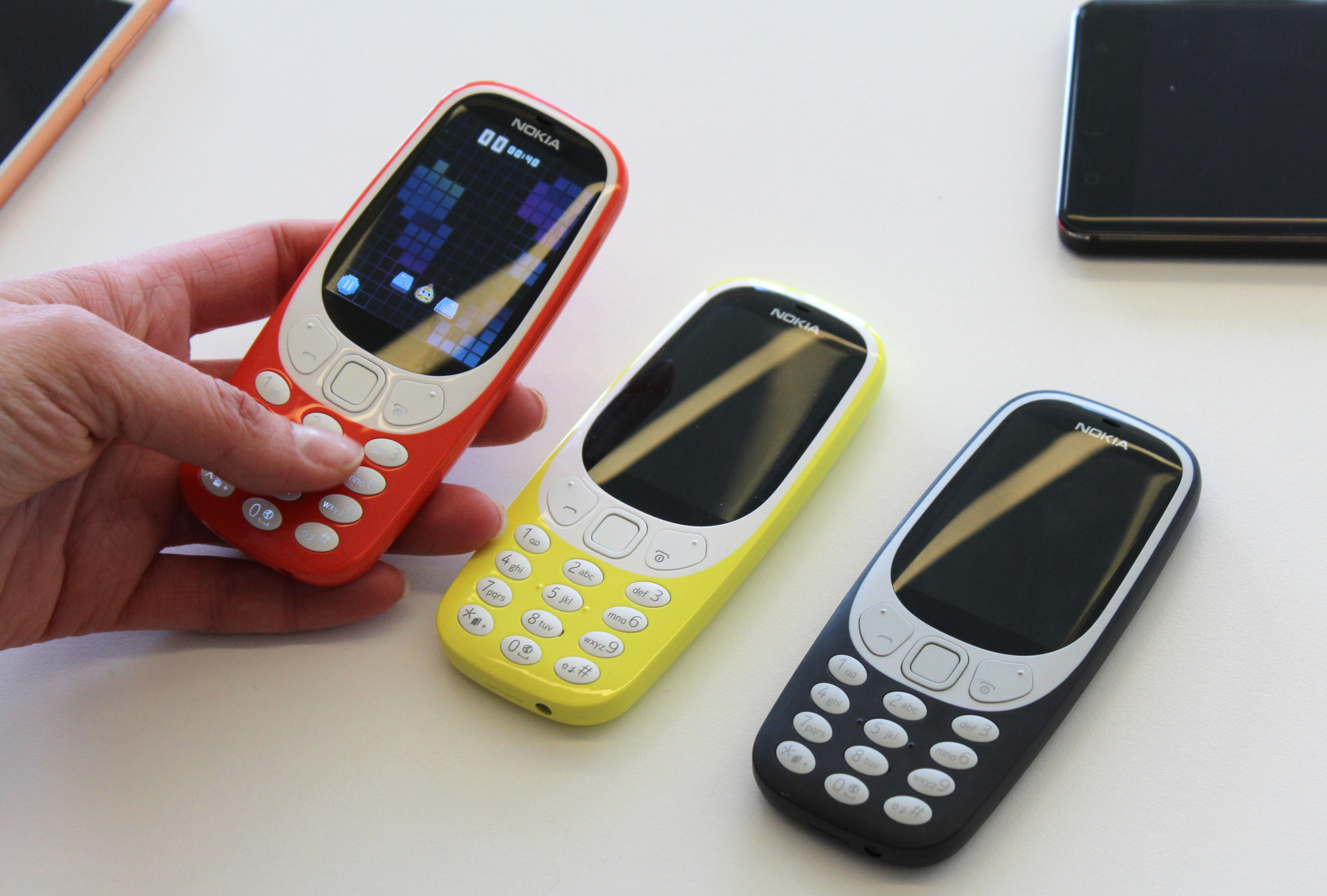 The brand new Nokia 3310 | Picture: PA
Anyone who had one knows just how reliable they were; it might have taken a whole day to charge but the battery pretty much lasted about a week!
The new version comes in four colours - black, red, yellow and silver - will have two megapixels and it even comes with Snake!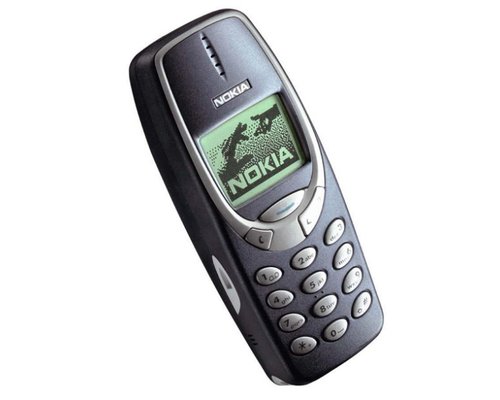 The old version we all remember | Picture: PA
Nokia don't make phones anymore so Finnish start-up HMD who are manufacturing the new model made the announcement at the Mobile Convention in Barcelona and showed off the snazzy new model.
The reliable phone was first released in 2000 and is predicted to make a comeback once again, at the cheap price of £41 but sadly there is no release date yet.
Nokia sales have suffered in recent years, and while they have tried to launch new models in the past they have more success when they launch new versions of old models.
This new version of a classic is intended to be "like a digital detox or a holiday phone" said HMD CEO Arto Nummela.
He continued "'If you want to switch off to an extent but you still need to have a [mobile] lifeline, it's a brilliant solution."
We think this would make the perfect phone for camping and music festivals!