Rowan Atkinson has died is the latest hoax that could give your PC a virus
19 July 2018, 13:03 | Updated: 19 July 2018, 13:06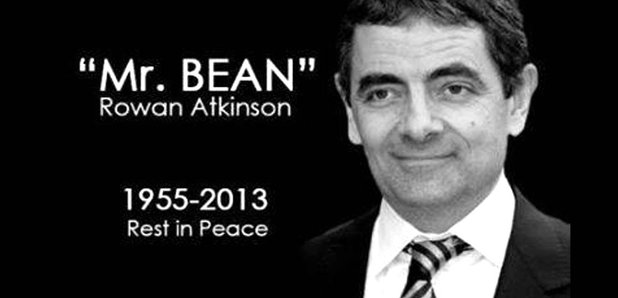 An online article claiming Atkinson, famous for his role as Mr Bean, has passed away. However, the malicious rumour has been a ploy to infect computers with a virus.
Rowan Atkinson is very much alive and well, but an internet hoax has had many fans believing the -year-old actor has died in a fatal car crash while attempting a stunt.
The fake "breaking news" story has been made to look like it comes from Fox News and features a photograph of Rowan Atkinson along with the caption "R.I.P. 1955-2017".
What users don't know, is that story could end up damaging your computer if you attempt to click on the play button to watch the accompanying video.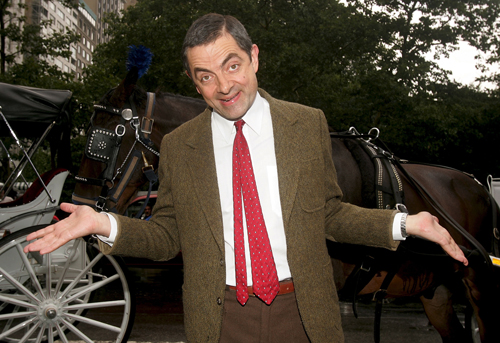 Credit: Getty
According to Hoax Slayer, users will be redirected to a fake security error page which urges you to ring a support number as your computer claiming that your PC is "locked".
Do not fall for this, as it's an attempt to lure you out of our credit card details to cover the cost of the false repairs.
Thankfully, we don't have anything to worry about regarding Rowan Atkinson's safety, as the iconic actor is set to reprise his role in Johnny English Strikes Again, which is due for release in October.