These Apps Will Let You Keep Tabs On The Kids And In Touch With Your Teens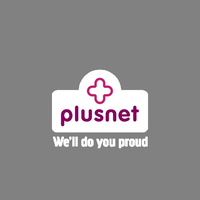 Promoted by Plusnet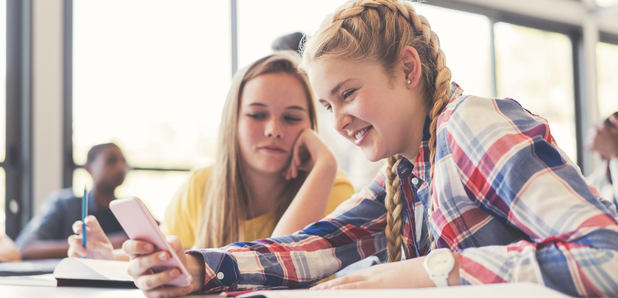 Keeping track of your kids can be a nightmare but these apps are here to help.
At a weekend when your kids are out and about with friends or at clubs it can be a parents nightmare waiting for your teenager to come through the door or make sure they are on their way home.
But thankfully your worries can be eased with some handy hacks brought to you by these clever apps - your welcome!
WhatsApp
WhatsApp is the messenger of choice for many teens and each time you tell them to put their phone away at the dinner table you can guarantee they're being distracted by it.
But thanks to this feature dismayed parents can now use it to their advantage. The popular messaging service has an option to share your current location, which when activated sends a map with a pin in to identify your whereabouts.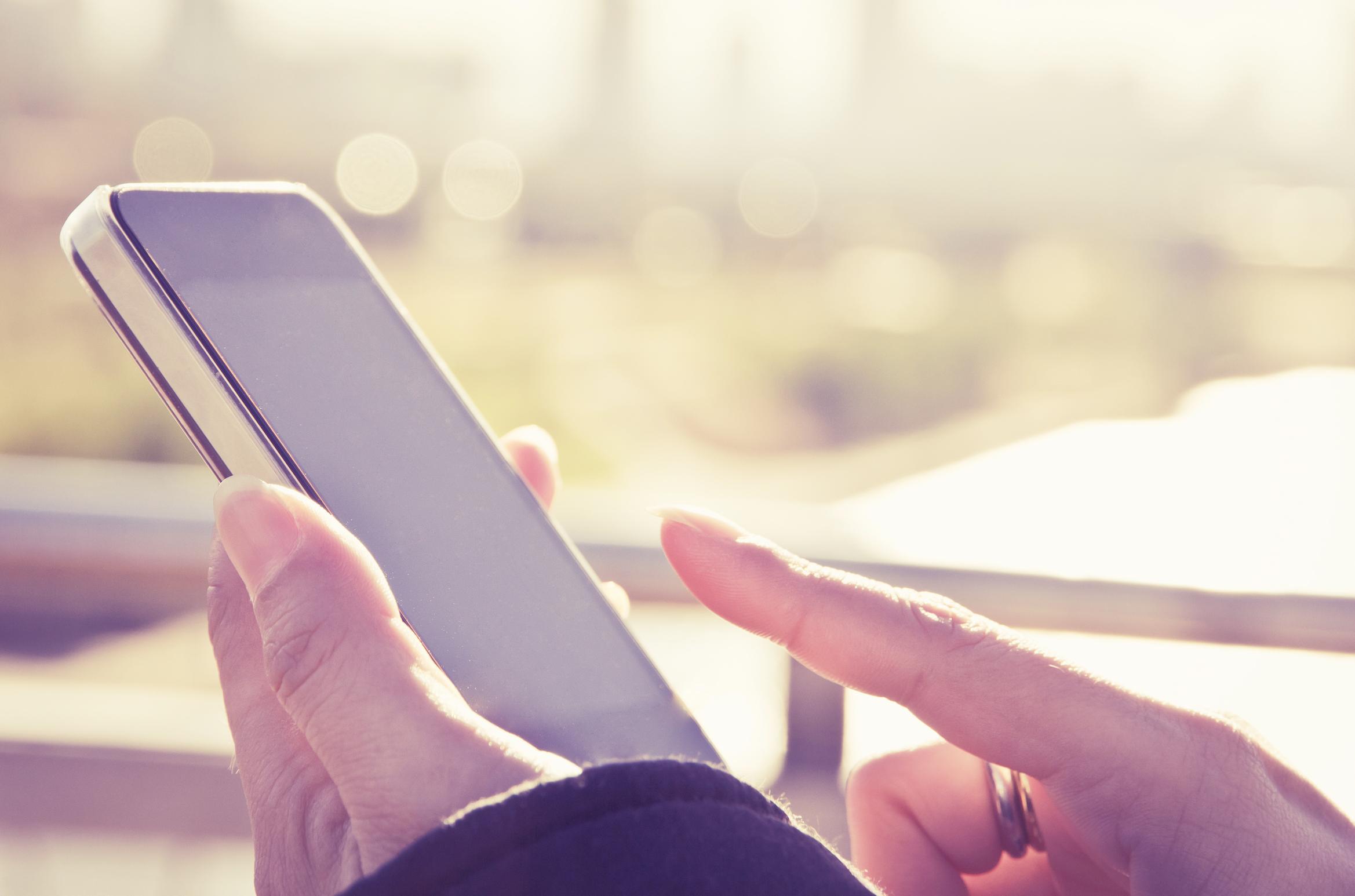 So, if your little cherubs have promised that they're on their way home from their friends, you'll be able to see if they've actually left or are just having you on!
Family Locator
Now this might be at the extreme end of the spectrum but for those nights when you want to keep tabs on your kids and their safety the Family Locator app will certainly do just that.
The app, available on both Android and iPhone lets you see where the members of your family who have the app are at any one time and it even allows you to set 'zones' and you will get alerted if your child enters or leaves the particular area.
It might sound intense but may be a sigh of relief for parents of have children away backpacking or on gap years abroad.
Common Sense Media
This is a fountain of knowledge for parents bringing up their children in the digital age and a valuable tool for navigating the online world.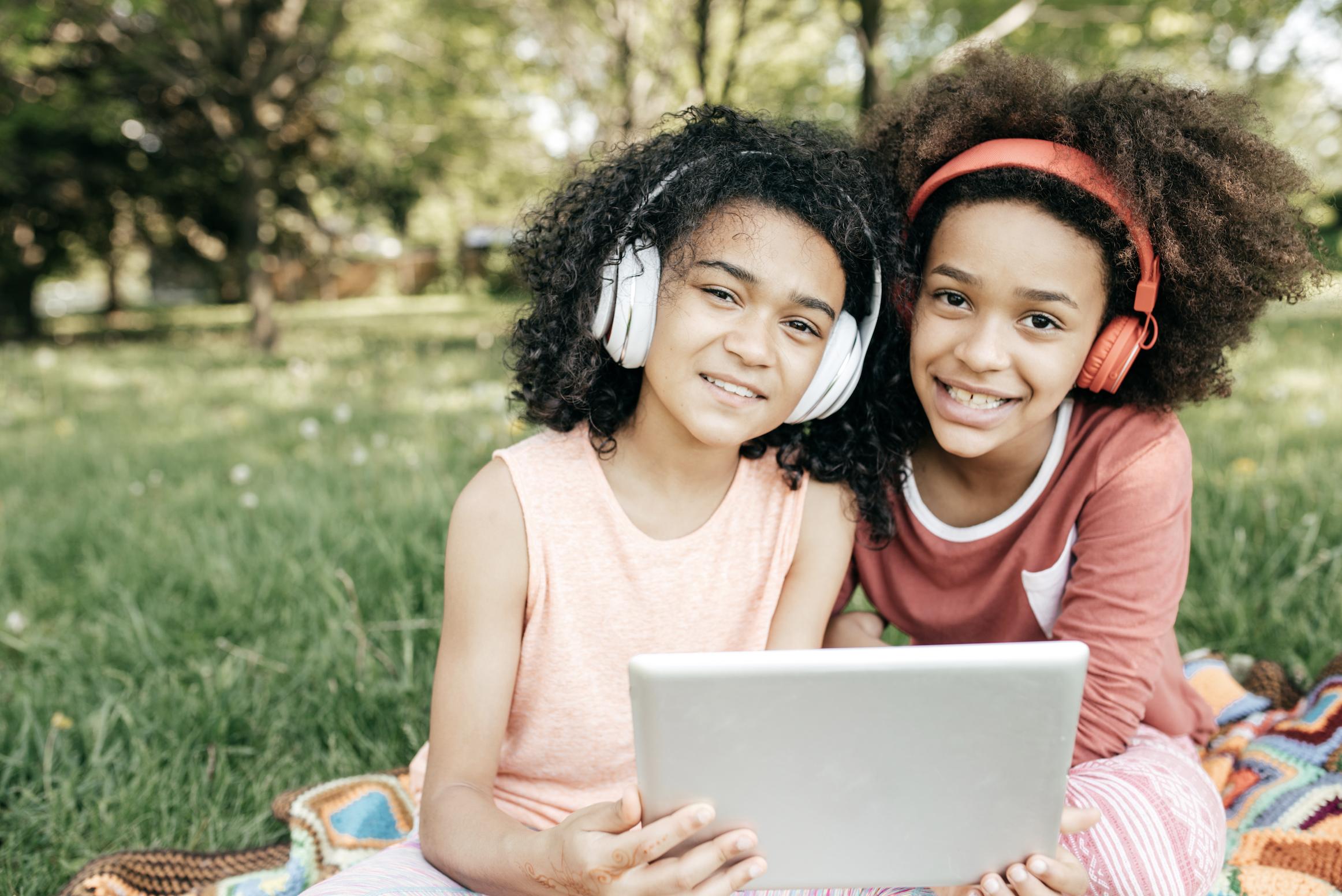 A website as well as an app Common Sense Media offers advice on digital media safety for parents by curating information on things like violence and other inappropriate content in apps and movies as well as tips for talking to kids about staying safe online.
These handy apps should make those sleepless nights a lot more stress free!
We've got together with Plusnet Business Broadband to give you the chance to win a Samsung Smart TV, a Sound Bar and a 12 month Amazon Prime subscription! Enter here.