This New App Lets You Control Your Child's Phone
28 February 2018, 12:19 | Updated: 28 February 2018, 14:39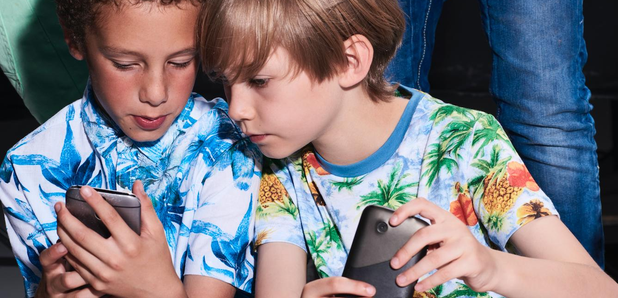 A new mobile creation lets you remotely control what your children get up to, through the use of an app.
For those that worry about what their children are getting up to on their phones, the answer to all your woes may have just been created.
A Spanish company have designed a special smartphone for children, which allows parents to use their own phone to restrict which apps their child has access to.
If mums and dads set their kid's phone to 'study mode' for example, they will only have access to Microsoft Word, Powerpoint, the calculator etc. And when they are on a break, they can be granted internet access again.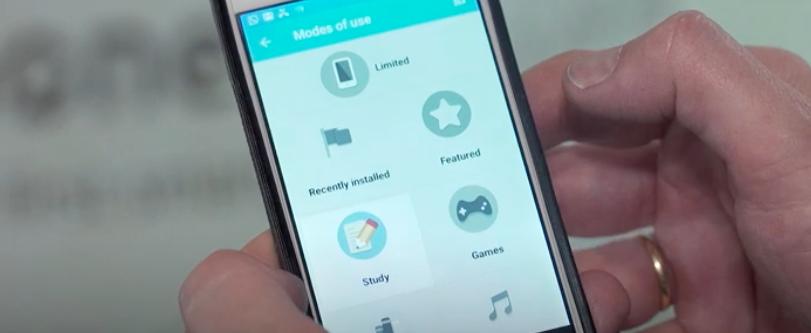 In addition, parents can block access to the home screen on their child's phone altogether, and replace it with an activity command - such as 'brush your teeth'.
The device also has an SOS button which allows you to identify exactly where your child is. Plus if the child is ever in any danger, they can press the SOS button which will instantly call their folks, and alert them that it's an emergency.
The product aimed at kids around the age of seven, was put on show at the Mobile World Congress trade expo in Barcelona.
Talking about the benefits of the child-safe phone, Brian Douglas from Escudo Web told the BBC: "It's creating a healthy relationship with the mobile phone, teaching children how to act responsibly with the mobile phone as well and cutting addiction."
The company are now seeking a hardware partner.
Watch more: