This Phone Feature Could Stop You Buying That Disastrous One Last Drink!
19 July 2017, 15:24 | Updated: 19 July 2017, 15:26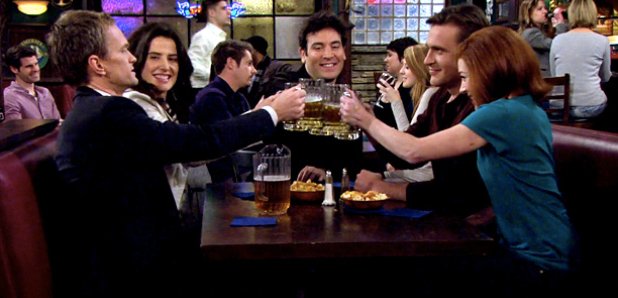 This new mobile phone service could revolutionise your night out.
On a night out, as the evening goes on and more drinks have been drunk it's easy to make bad decisions - namely that incredibly expensive last round you drunkenly told everyone was on you.
Staring at your bank balance the next morning is likely to make the hangover harder to swallow and its easy to get annoyed at your drunker past self.
Where was the voice of reason when you needed to save your bank account?
Introducing an Australian text messaging service designed to help you do the right thing on a night out.
The handy tool is backed by the Aussie government and has been designed by the Burnet Instititue to text you reminders to help nip your drinking in the bud earlier in the night than you might normally.
All you need to do is fill out a survey before your night out to give an idea of your plans and what your likely to get up to throughout the evening.
Using your data, the idea is it persistently texts you hourly throughout the evening asking prompting questions such as "when do you intend on going home?" and "do you have work tomorrow?"
Dr Megan Lim from the Burnet Institute told Metro.co.uk: "It was based on a lot of research that has been done to reduce drinking using screening and feedback interventions – i.e. asking people about their drinking and then summarising it back to them, highlighting potential areas for change.'
"This has been used effectively to help people reduce general drinking, but we wanted to see if it would help with specific binge drinking events."
"We worked with a group of 40 young people to design the exact questions we would ask and the types of messages we would send. We hope that it will make a small difference to the number of drinks consumed on a night out. Research shows that even reducing by two standard drinks will halve your odds of a serious injury or accident."
This new initiative will start it's trial in 2018 and if it goes well we hope it heads to the UK - but the real question it, will it actually work?