Update Your iPhone TODAY Or Risk Losing Everything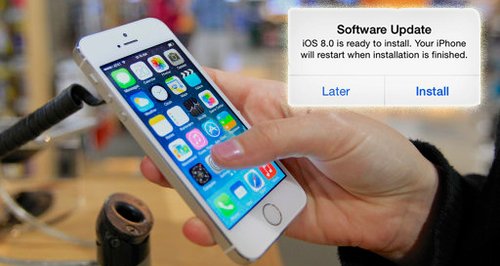 For those of us who regularly ignore those update notifications, this comes as a HUGE shock!
Okay, we admit it... we're not always the best at taking care of our mobiles! From smashing the screen (time and time again), to dropping the flipping thing down the loo (hey, it's slippery!)
But now BRAND NEW INFORMATION is telling us that we're putting ourselves massively at risk when we ignore that little message that pops up telling us that we 'need to update our IOS'.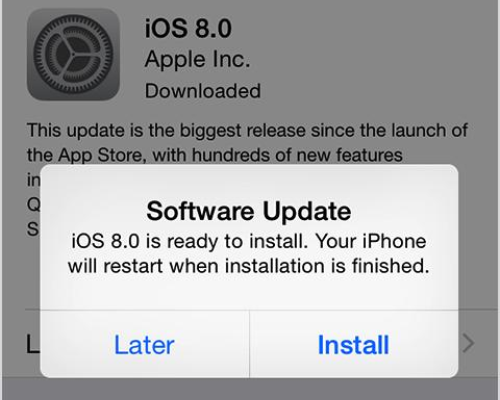 The smart guys over at a security blog called 'Krebs' discovered the flaw, which allows anyone who desires to use Wi-Fi to crash your phone, by setting it all the way back to, wait for it, 1 JANUARY 1970?!?!!
So basically this means that if your Apple device is running on anything lower than iOS 9.3.1, and you don't follow the instructions and update it, then ANYONE can hack into your.
So how would this work? Well, al the naughty trouble-makers would have to do is set up a fake network to mimic the one you're currently connected to and then force your iPhone to do things it definitely doesn't want to do!
Luckily the duo have been working with Apple and any new releases won't have this problem. But for those of us who are stuck with our current phones (at least until we can get an upgrade!), make sure you do your software updates NOW!
GO GO GO!