WhatsApp Will Share Your Phone Number If You Don't Do THIS!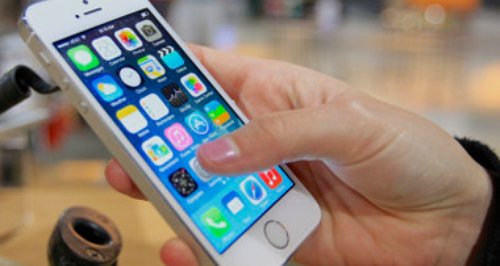 If you don't want your phone number to be shared then you need this hack.
If you use WhatsApp as a regular form of communication between you and your friends, then it might be in your best interest to know that the messaging app has changed it's terms and conditions policy.
The update, which marks it's first in four years, means that WhatsApp now have the right to SHARE YOUR NUMBER with it's owners, Facebook.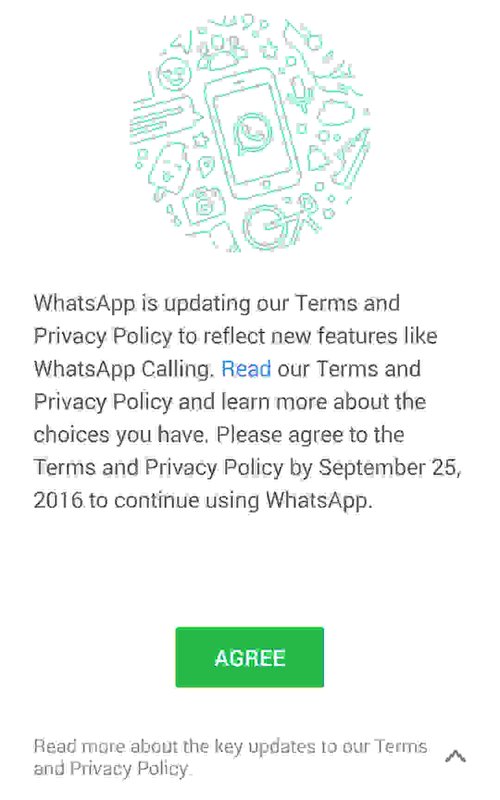 However, WhatsApp claim the new change can actually help users.
"By connecting your phone number with Facebook's systems, Facebook can offer better friend suggestions and show you more relevant ads if you have an account with them," writes the WhatsApp blog.
"For example, you might see an ad from a company you already work with, rather than one from someone you've never heard of."
The company insists that sharing your number with Facebook won't result in third party advertisers getting a hold your details, but if you want to be cautious, then here's how you can stop the process all together.
How to stop WhatsApp from sharing your number with Facebook?
You'll see an option to "Agree" the updated terms and conditions when you update to the latest version of WhatsApp.
You can easily opt-out of their number sharing program by tapping "Read more about the key updates to our Terms and Privacy Policy" message.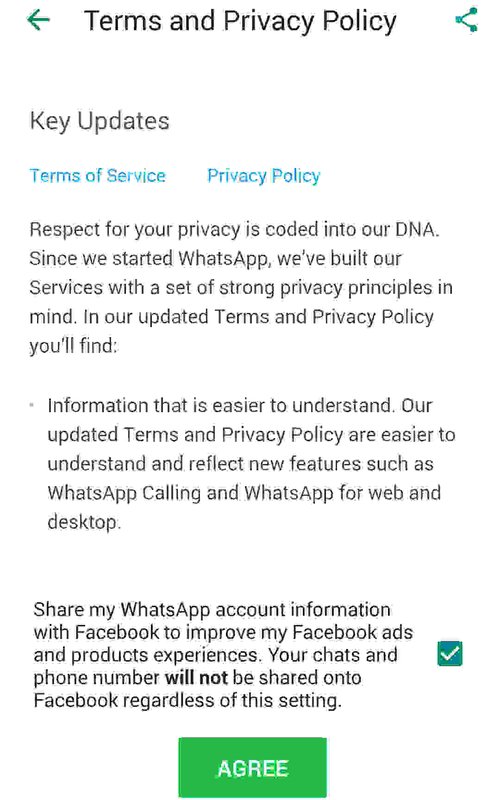 If you've already opted in and are now questioning your decision, don't worry!
You can go to Settings > Account and untick the box next to "Share my account info". Remember, you can only do this within 30 days from accepting the updated policies.
Now you can message away with peace of mind!