Animals Seeing Double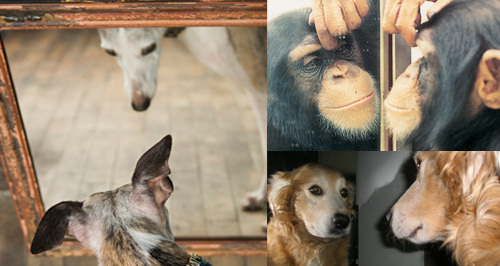 It doesn't get much funnier than seeing animals slightly confused by their own reflections…
We've compiled our list of favourite animal and mirror encounters on the internet.
This guy goes for the attack! Then runs as far away as possible...
You've got to be kidding…
He's just so cute!
Sure, get all uptight at the mirror… that'll work!
Everyone do the spider dance! (unless you're scared of them of course)
We're sure the Queen's corgi's get confused with all the mirrors in Buckingham Palace!
We have no words for this…
How are your pets with their reflections?