Beyonce Like You've Never Seen Her Before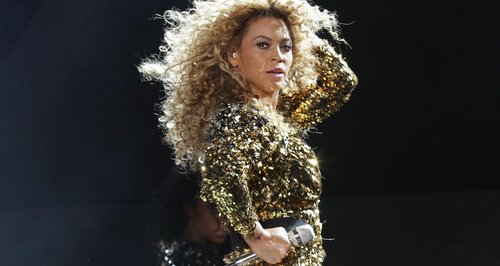 We love Beyonce, and her awesome dance moves!
But one fan has taken it a step further and noticed something very strange about one of her dance routines... it goes rather well to The Birdie Song by The Tweets.
Have a look and see for yourself..