Watch: Lolly-Paws - The Cat Who Loves Lollipops!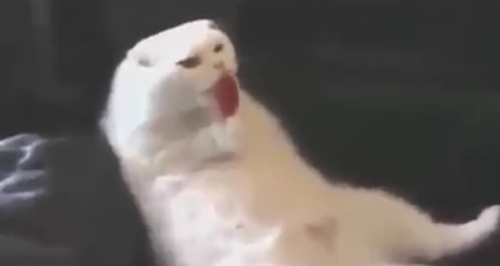 We've heard of cats who love milk, but this kitty has other treats in mind.
When this white moggy gets hold of a lollipop, it has no intensions of ever letting it go!
Watch as the fluffy animal makes short work of the sugary popsicle… it's hilarious!