Morgan Freeman Dramatically Reads Justin Bieber's 'Love Yourself'
Morgan Freeman reads Justin Bieber's Love Yourself
01:15
There's nothing quite like being told that 'You should go and love yourself'. Especially when it's said by Morgan Freeman.
The legendary actor lends his distinct voice to read the lyrics to a song by "very popular song-writer", Justin Bieber.
Now, when the lyrics are sung by 22-year-old Justin, it tells a story of teenage angst and troubled. But when Morgan Freeman, 78, speaks them... woah.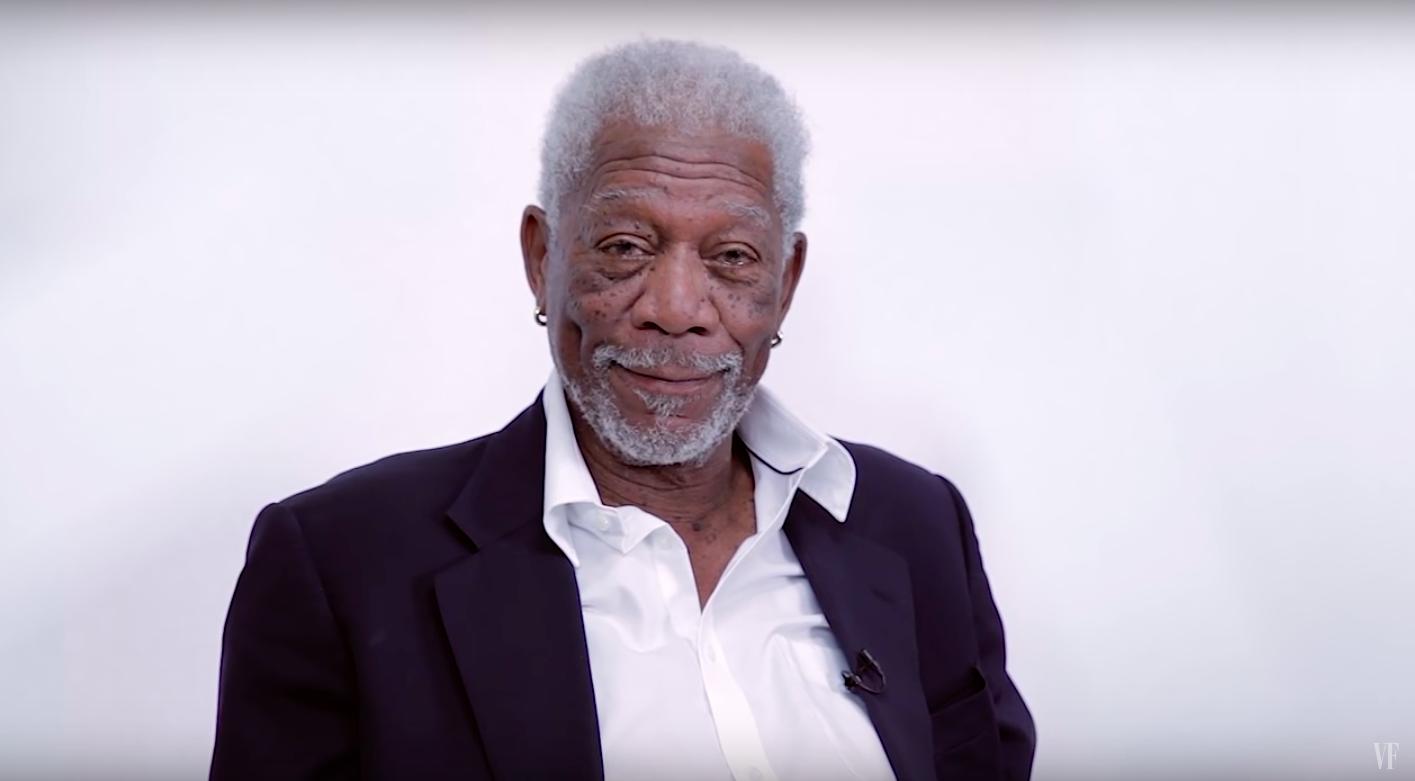 The song is transformed in to a story of love and pain, maybe even that of a Shakespearean tragedy...
Let us remind you that he has played God before (in Bruce Almighty) and boy does Justin's song sound like a message from above.
The Oscar-winning actor read the lyrics for a feature by Vanity Fair.
Take a listen for yourself and let us know what you think.