WATCH: The Ultimate Kiss Cam Moments... And Fails!
8 April 2015, 11:32 | Updated: 9 April 2015, 14:31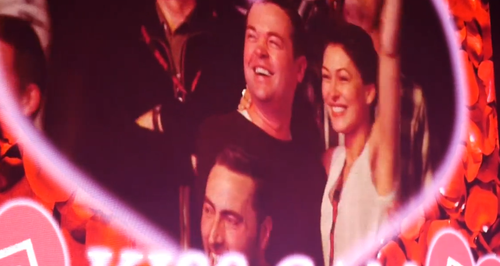 Check out these unsuspecting fans who get caught on the giant kiss camera screens… and watch the hilarious results!
1. The time Heart's very own Emma Willis got caught on camera with Stephen Mulhern at a McBusted concert!
(about 3 minutes 30 in…)
2. The guy who got shown up by the Chicago Bull mascot… *awkward!
3. The guy who ignored his girlfriend…and paid the price!
4. When doting daddy David Beckham plants a big kiss on daughter Harper Beckham's cheek at 1.10:
D'aww!
5. Finally, this kiss camera fail… which inevitably led to a big break-up!
(Note to the fellas - your phone call is NOT that important!)