Watch This Korean Student ACE Geordie, Yorkshire and Liverpool Accents!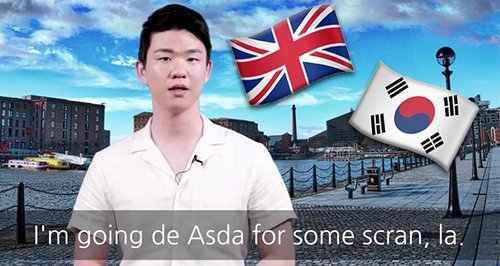 The student and YouTuber named 'Korean Billy' creates videos impersonating various British accents.
The student who goes by the name 'Korean Billy' online films videos of himself impersonating various accents around the world.
Korean Billy, real name Seong-Jae from Seoul, says on his Youtube page that he loves "the world of various kinds of languages, especially dialects, as well as British culture!" and has uploaded tens of videos covering various UK dialects.
Some of our favourites include his videos on Yorkshire, Newcastle and Liverpool accents in which he includes famous phrases such as 'ey up!' and 'why aye man!'.
As well as teaching his followers various words from the regional dialects, he puts them into sentences to give more of an idea of how they are used.
For example, in one of his Liverpool dialect videos he explains the use of the phrase 'gorra cob on' which up north means being in a bad mood.
For example...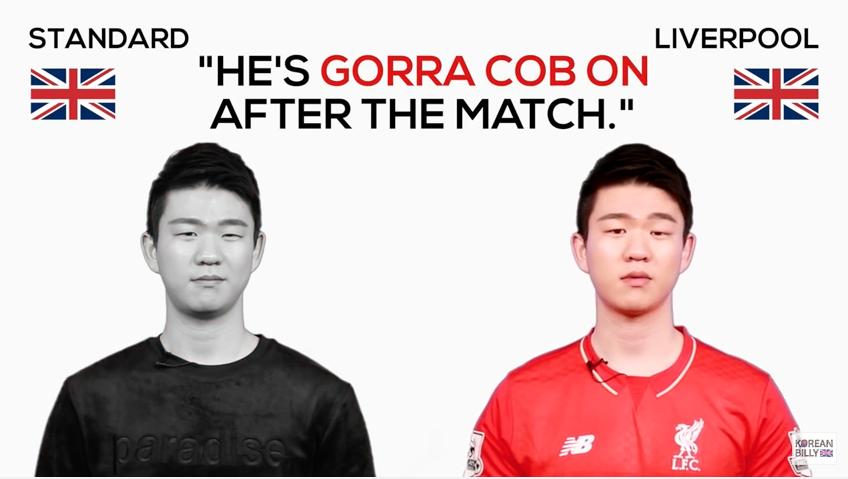 He has the accents pretty spot on considering he lives 5,000 miles away!
Watch the full Liverpool video below or watch more of "Korean Billy" on his Youtube channel here.