WATCH: We Asked Kids Where Do Babies Come From?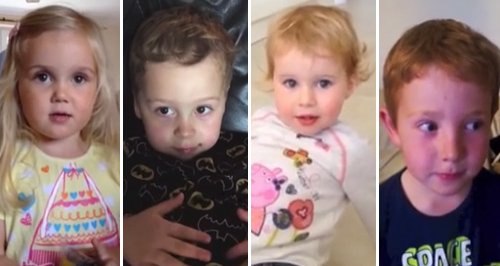 Kids say the darndest things! Heart's listeners asked their children where babies come from and you won't believe some of the responses. Watch the hilarious video now...
Where do babies come from? It's a difficult question to answer... especially if you're only a child.
We persuaded listeners to ask their kids if they knew where babies came from and the answers are soooo funny.
Some said trees... others said bums! But in every instance it was hilariously funny to watch them explain how they would expect a baby brother or sister to arrive.
Watch the video below to see the answers to this all-important question.