Five underrated European destinations ideal for a city break
2 May 2018, 16:40 | Updated: 2 May 2018, 17:07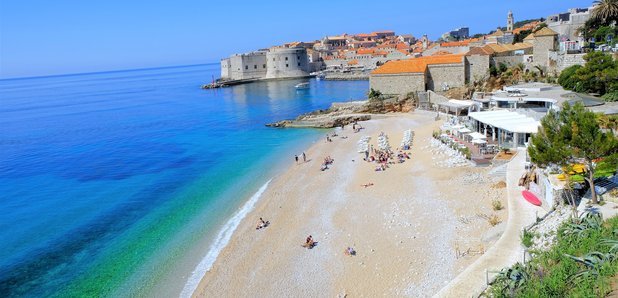 From Lisbon to Budapest, there is adventure around every corner in these gorgeous and historical European cities.
Whilst the standard likes of Paris, Berlin and Rome are a joy to visit, there are so many other beautiful cities in Europe that are yet to be discovered by so many of us.
Here's a list of 8 underrated European venues you need to visit.
Lisbon, Portugal

Taking advantage of the 800 kilometre coastline you can always look forward to beautifully fresh seafood in Lisbon!
Gothenburg, Sweden

Gothenburg is famed for its rich Scandinavian architecture, museums, and sports. It's also hosts a number of music festivals including Way Out West and Metaltown.
Bilbao, Spain
Bursting with culture, stunning landscapes and staggering architecture, Bilbao is totally underrated, and is a great city to visit for a relaxing break.
Cologne, Germany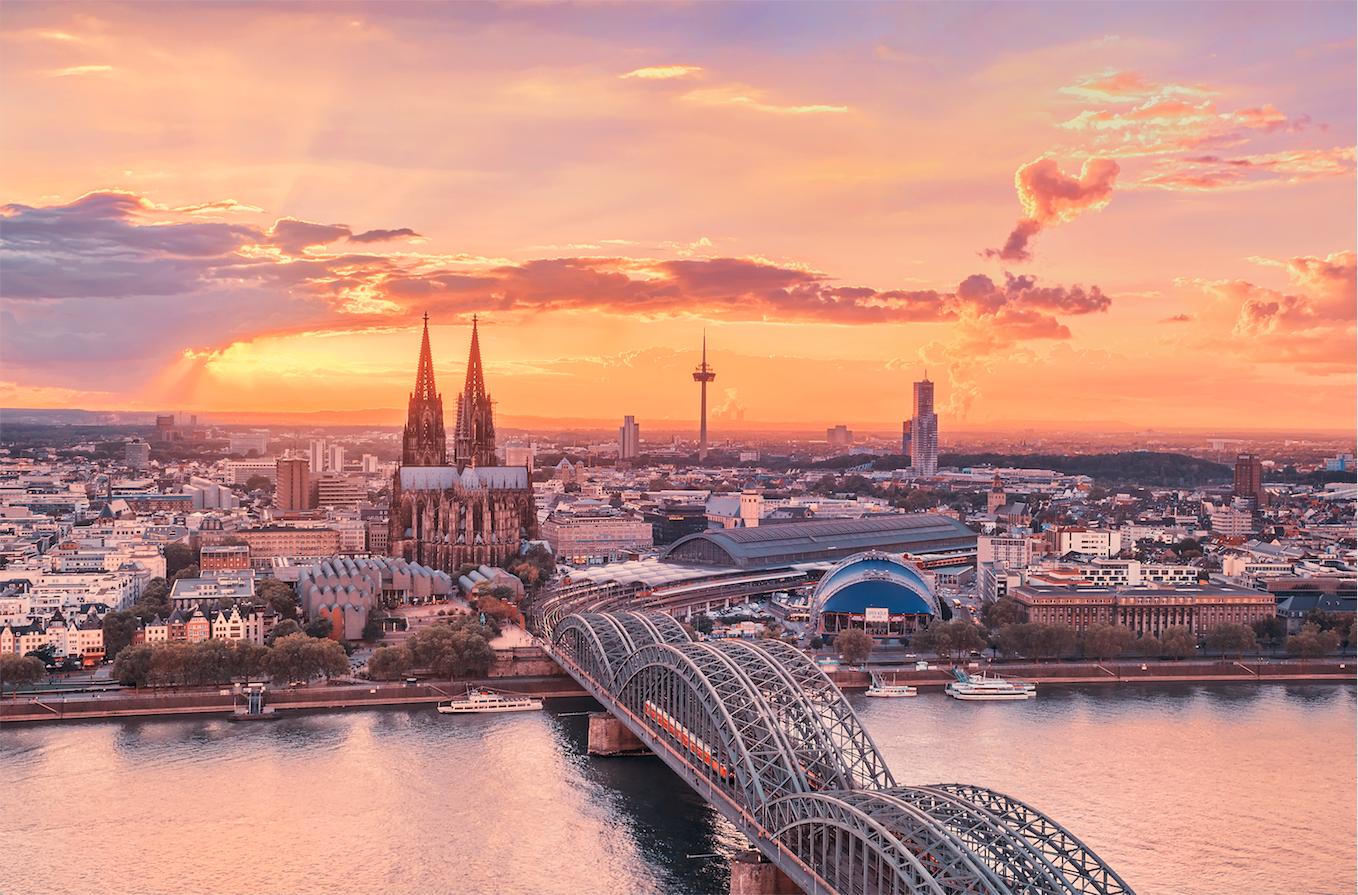 From making your own perfume, visiting the Lindt chocolate factory to climbing to the top of Cologne Cathedral, Cologne is a great option if you're looking to venture to Germany.
Budapest, Hungary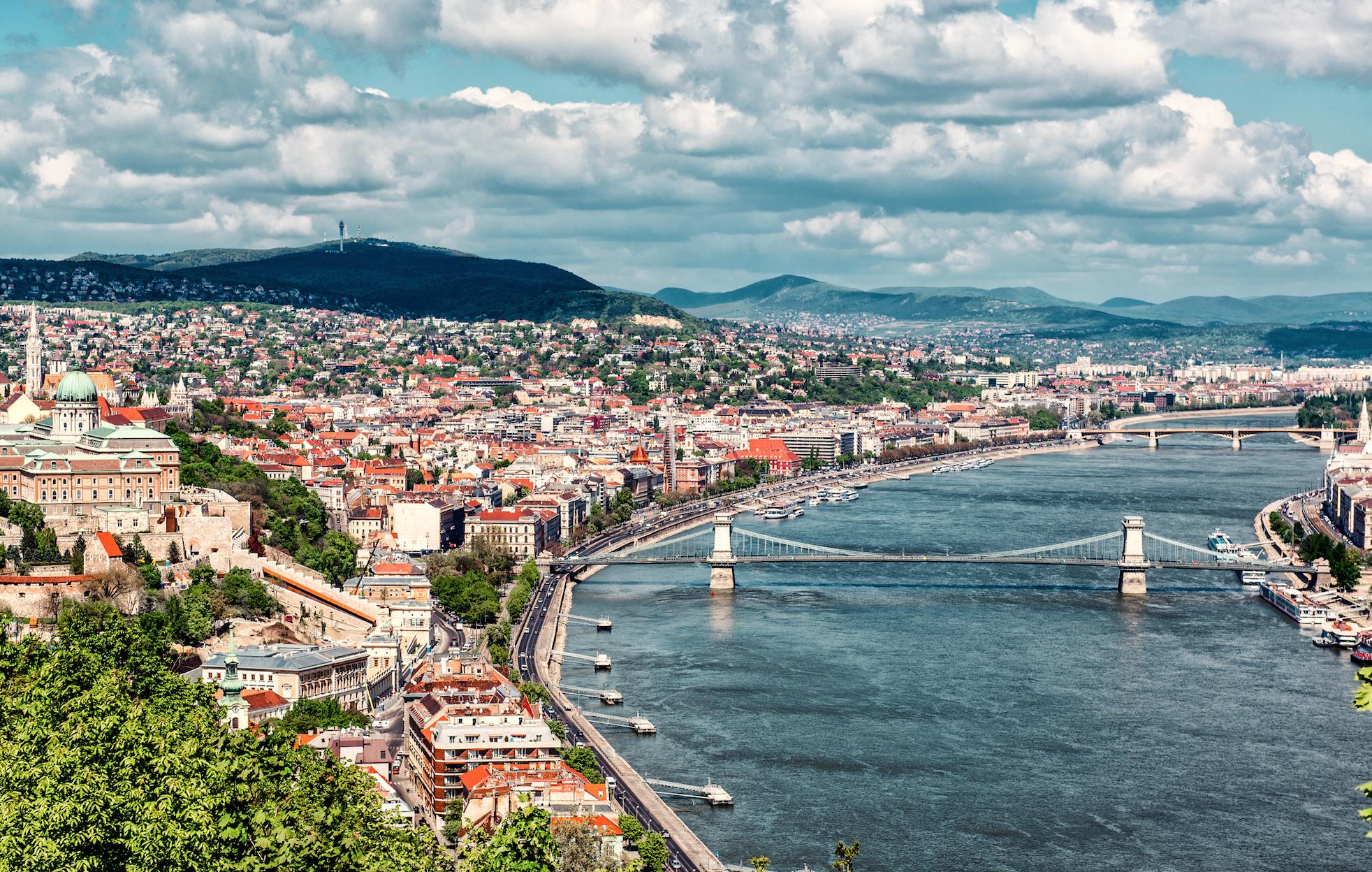 As the largest city of Hungary, there's plenty of gorgeous sites to visit in Budapest.
If you're planning on a trip there, seeing the neo-Gothic Parliament building is a must, along with the Castle District and taking a stroll down the banks of the historic River Danube.