MOT tests are changing and here's how to make sure your car passes
3 May 2018, 12:58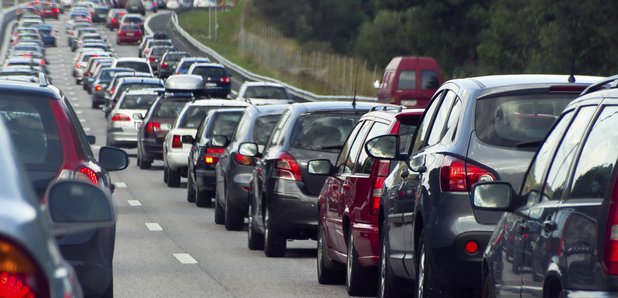 MOT tests are set to change on the 20th of May making it harder for vehicles to pass.
The change comes following the EU directive which is ordering all cars to meet the European Union Roadworthiness Package.
Following the change, vehicles that do not have a compliant EU MOT may not be allowed into other EU countries.
Despite the UK voting to leave the EU, it will still be an EU member when the directive comes into play and therefore the rules will still apply.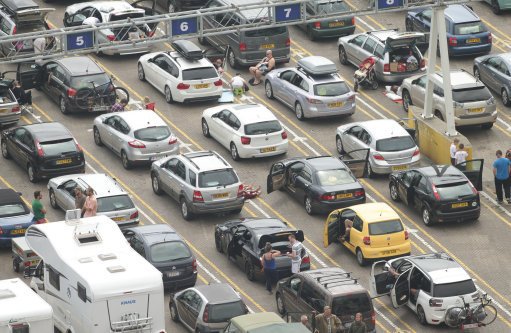 "Minor", "major" and "dangerous" categories are set to be be applied to the tests, with major and dangerous issues leading to automatic failure.
Diesel cars fitted with a diesel particulate filter will be under stricter limits. It will be classed as a major fault if smoke of any colour comes from the exhaust.
The best way of ensuring you pass your MOT, if you're a high mileage driver, is to keep and eye on the warning light for AdBlue. It's recommended that you keep a bottle of Redex AdBlue in your car so you can top up any time you see the light flash on.
It's not all bad news for all drivers however, as some cars that are over 40 years old will be exempt from the test.
Whilst vehicles built before 1960 currently do not need an MOT, the rule change means vehicles won't need an MOT from the 40th anniversary of when they were registered.
To all those on the road, good luck on your next MOT!
Watch more: