Ryanair is charging some passengers an extra £20 to book a flight
6 July 2018, 11:59 | Updated: 6 July 2018, 14:04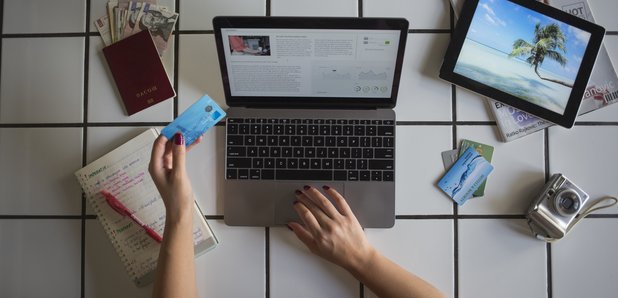 A number of airlines including Ryanair charge more when you book on the phone.
Research carried out by Which? Travel shows that some airlines are charging higher prices for customers who book over the phone.
The investigation looked at Ryanair, easyJet, TUI, British Airways, Jet2, and discovered that Jet2 was the only airline that doesn't charge more when booking via phone.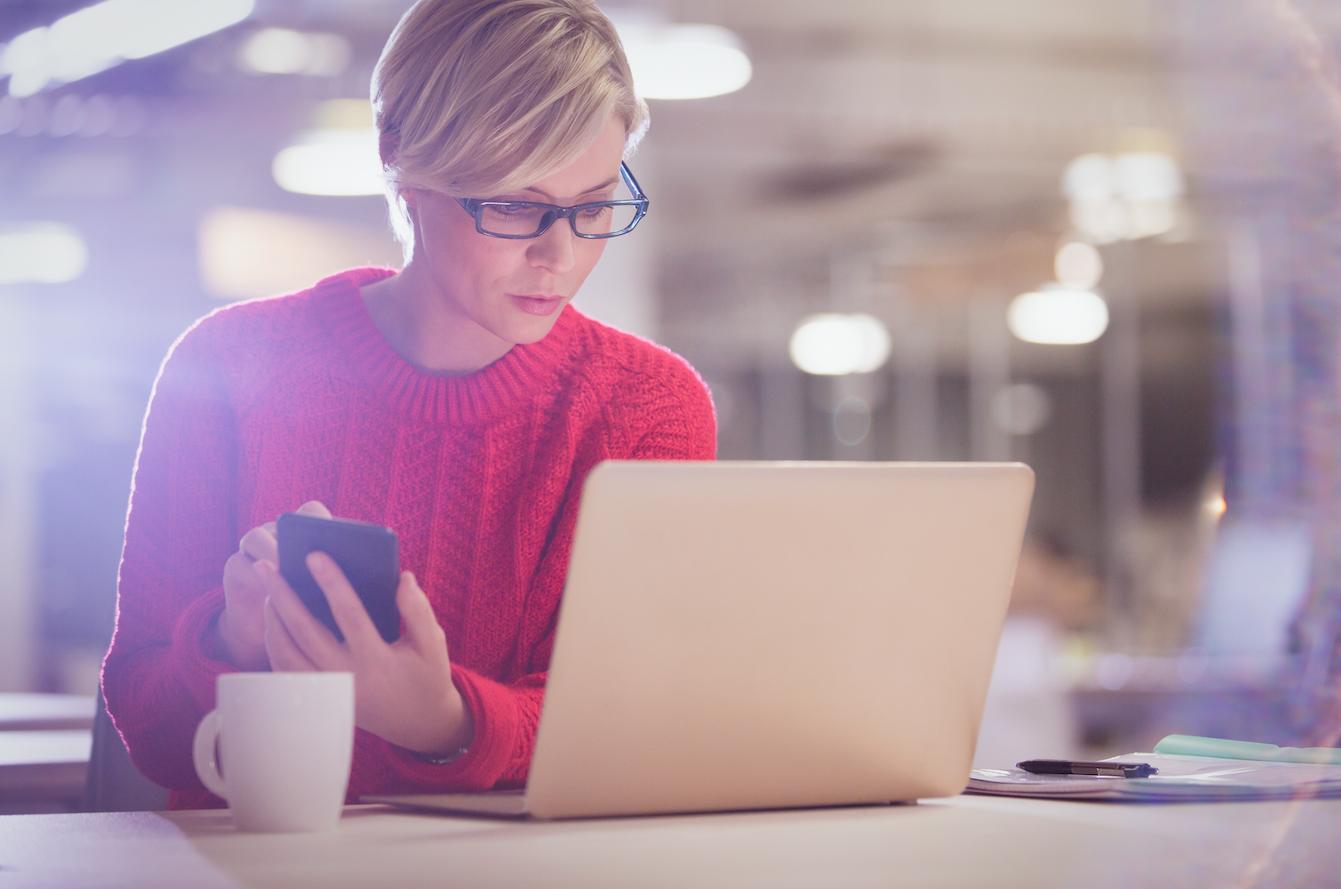 Getty
It was revealed that Ryanair and TUI charged an extra £20 to book a flight whilst easyJet charged an additional £15, and British Airways charged an extra £10.
In response to Which? Travel's findings, a spokesperson for easyJet told the company: "We encourage passengers to book online. Those using our telephone service are informed of the online discount at the beginning of the call."
They added however that passengers who need special assistance can still receive the online price by telephone.
Meanwhile, BA and TUI explained that taking phone bookings requires an extra admin cost that online customers won't need to pay for.
A Ryanair spokesperson said: "Less than 0.5% of our customers choose to book over the phone".
However, Which? Travel Editor, Rory Boland stated: "Not all customers are comfortable booking online, and they should not be penalised for booking over the phone."