UK rail fares could increase by hundreds of pounds by January
15 August 2018, 11:38 | Updated: 15 August 2018, 12:54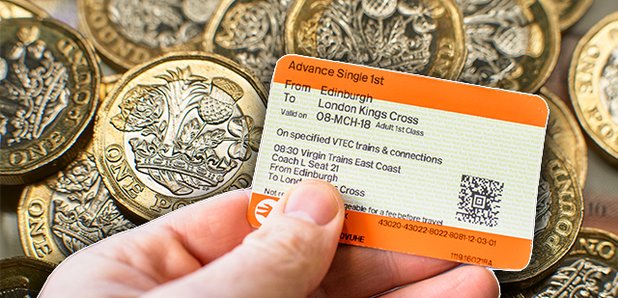 All rail fares are set to increase again in January.
Rail fares are set to rise by a steep 3.2% in January, meaning that the cost of some season tickets will increase by hundreds of pounds.
Last year, bosses decided to up the prices by 3.6%, leading to a near 7% rise in the last 24 months.
The dramatic increase in fares are said to be "underpinning once-in-a-generation investment" in the railways.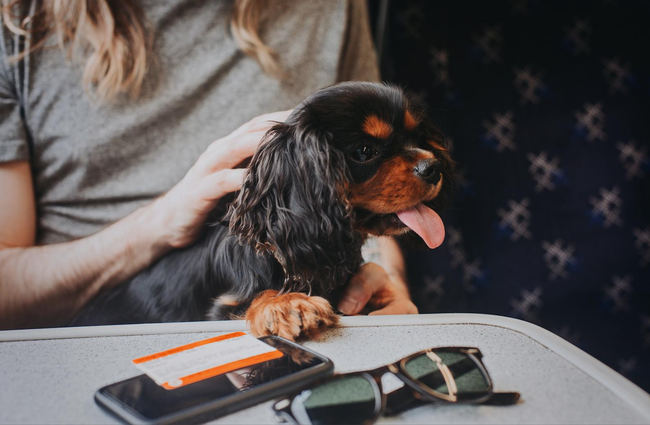 Credit: Getty

Those who travel by train regularly are campaigning against the rising prices, after promised improvements on many of the railways have failed to materialise within the last year.
Multiple strikes and disruption to services are also causing commuters to see red - not to mention the complete change in timetable which happened in May.
This re-jiggle in schedule caused tens of thousands of trains - mainly within the Northern and Govia Thamselink services - to be cancelled, leaving many struggling to find a way into work on time.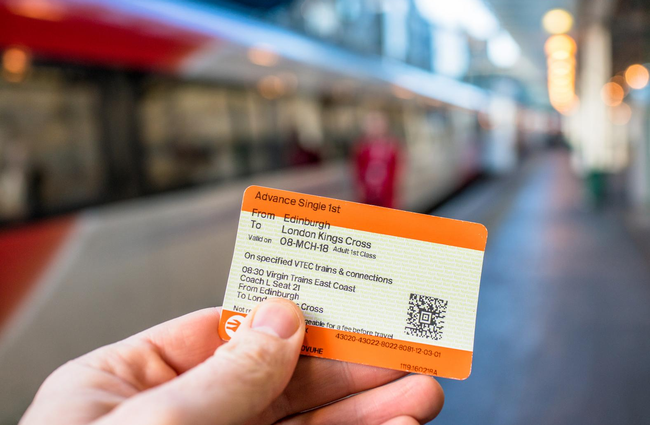 Credit: Getty
The dramatic rise in ticket prices is continuing to outstrip the increase in wages.
WATCH! Bizarre moment woman shaves legs on busy train platform: