Brits could be BANNED from putting clocks back after Brexit
22 October 2018, 11:17 | Updated: 22 October 2018, 11:48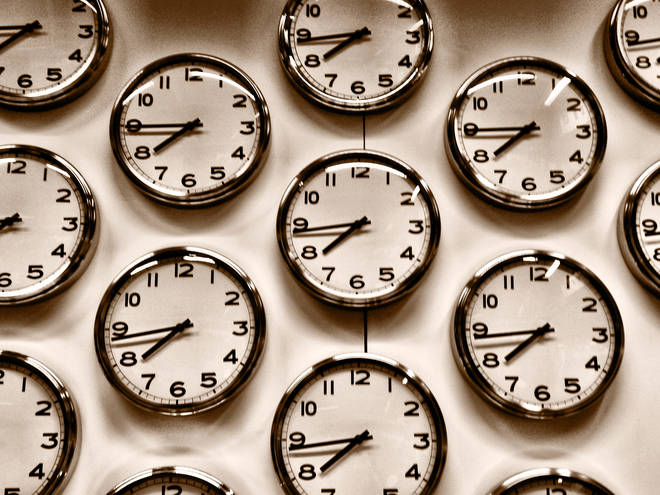 Brits have been putting their clocks forwards and backwards since World War 2 - but EU bigwigs want us to do the same as mainland Europe.
The UK could be barred from changing its clocks in the spring and autumn under new laws.
While it won't come into action until after Britain has left the EU next year, a Lords committee report warns that the UK could be forced to adopt the change during the Brexit transition period.
It all depends on whatever deal Theresa May negotiates for the UK's exit from the EU.
The change will see other European countries choose to permanently adopt either summer or winter time.
Read more: Everything you need to know about changing the clocks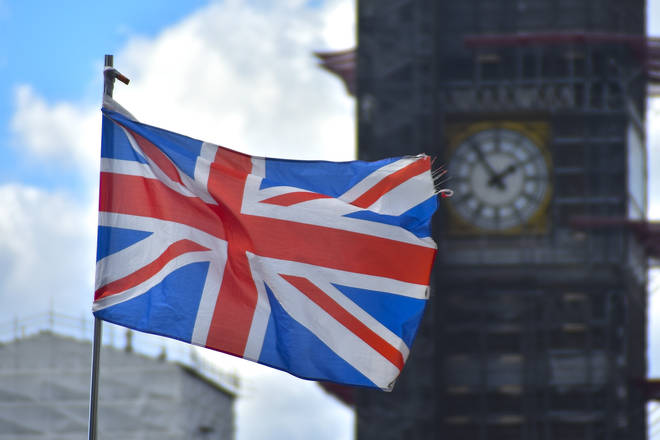 EU officials in Brussels believe it will positively impact the farming industry where earlier hours have a negative result on milking cows.
Research from the US also suggests that having a consistent time zone will reduce burglaries and make safer journeys for schoolchildren making their way to and from school.
Daylight saving time was first introduced during the First World War as a bid to give workers more hours of daylight during winter as factories worked overtime to keep the UK fighting.
It was then adopted by the rest of Europe in 1980 to save money on energy.
If the ban goes ahead, it will cause a headache for British travellers venturing across Europe and working through several time zones.