Your Red Passports Will Be Phased Out After THIS Date!
22 December 2017, 08:46 | Updated: 22 December 2017, 08:47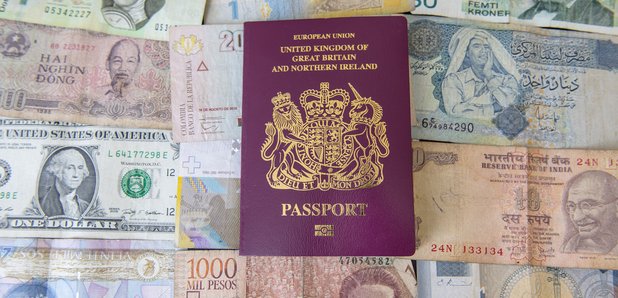 The British passport as we know it is about to make a big change after 30 years.
The burgundy coloured passport that has become so familiar to many Brits is about to change in a big way.
Government officials have announced that red passport will be phased out and we'll see the return of the "iconic" blue passport.
The change in colour is set to mark Britain's exit from the European Union and it's claimed we could be getting our hands on blue passports as soon as October 2019.
There's no need to panic just yet though, officials have made it clear that there is no need for red passport holders to make any changes before their current renewal date.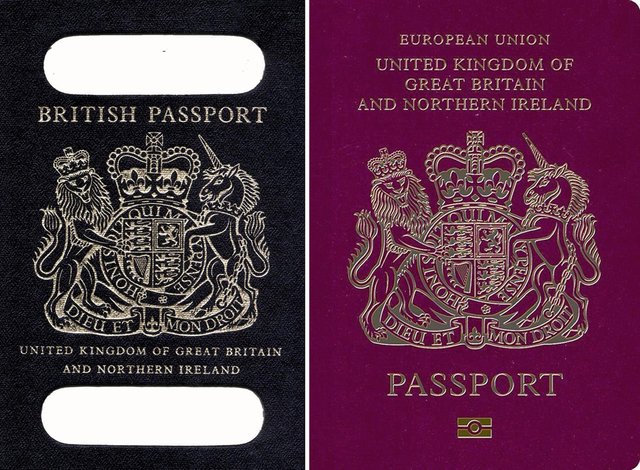 Those who are applying for passports from October 2019 will be issued the first blue passports, with Brits being assured that the transition in colour will happen in stages.
What's more, red passports will still be issued, without any reference to the European Union, until March 2019, with the new blue ones being made later that year.
Burgundy passports have been used for almost 30 years after the UK joined the EU and adopted the style.
Britain will now join 76 other countries who also have a blue passport such as Australia, the United States, Canada, India and Hong Kong.
While the blue passport will hold nostalgic value for some it's thought that anyone under the age of 45 would never have been in possession of a blue passport.
Will you be happy to see the return of the new passport? Vote below.