Experts say boys SHOULD be given 'life-saving' HPV vaccine on NHS
19 July 2018, 12:20 | Updated: 19 July 2018, 14:28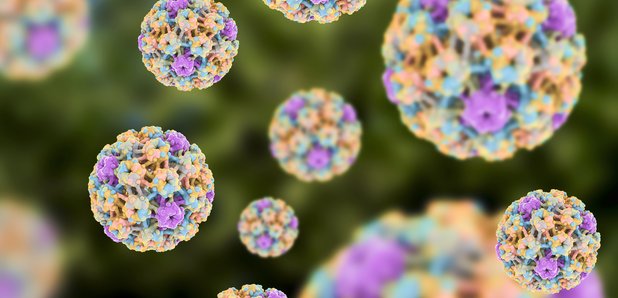 Girls have previously been prioritised as HPV has been known to cause cervical cancer, which kills around 1,000 women a year.
Young boys could soon be eligible to receive the life-saving HPV vaccination on the NHS after experts demand the government make the change.
The vaccination has previously been given to 12-year-old girls as around 1,000 woman a year after affected by cervical cancer which is linked to the virus.
But the MailOnline reports that around 650 men a year die due to mouth and throat forms of the disease.
Joe Fitzpatrick, Scotland's Public Health Minister, has confirmed the country will offer the vaccination to boys - and it's expected the rest of the UK will follow suit.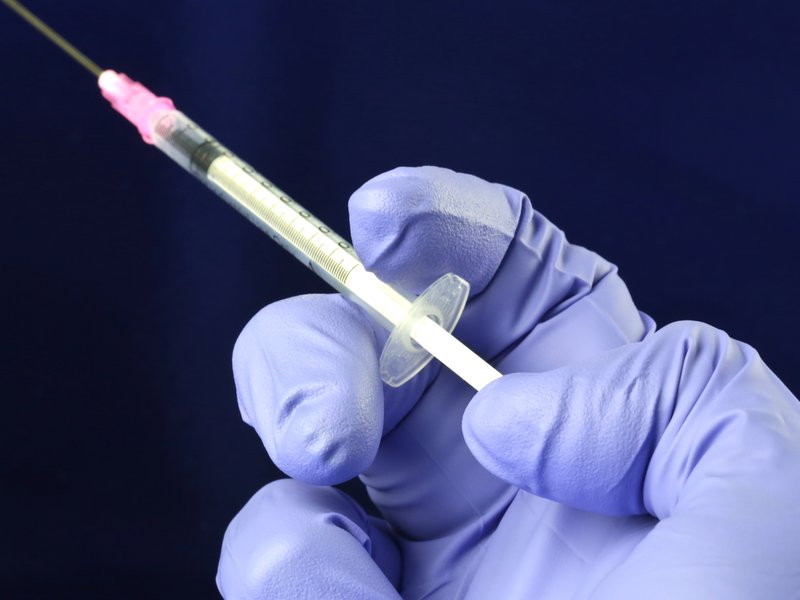 The HPV vaccination could soon be available to young boys via the NHS (Credit - GETTY).
Peter Baker, campaign director of HPV action, added: "The JCVI's advice that boys should be vaccinated is very welcome news for boys and their parents.
"It will also benefit those girls who for whatever reason have not been vaccinated against HPV."
MailOnline reports that HPV Action think it's "entirely realistic" for the vaccination of boys to start by September 2019 "at the latest."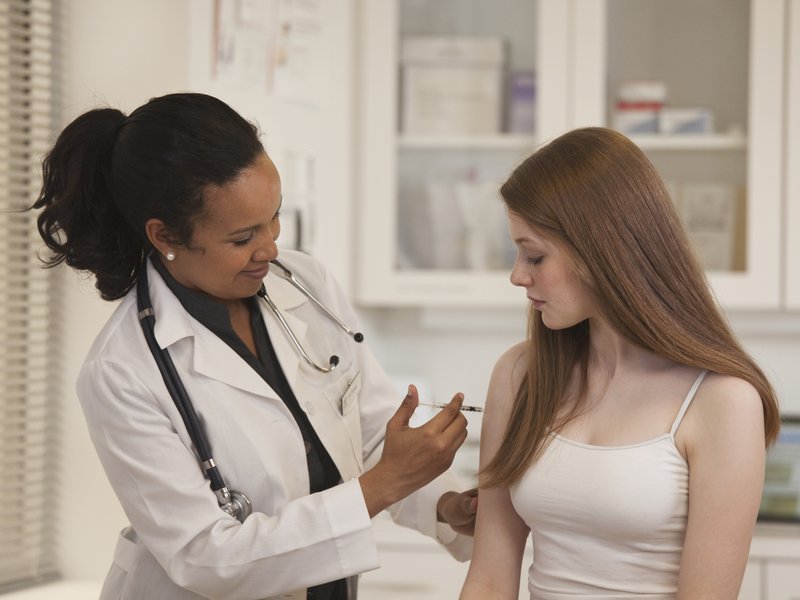 A doctor administers a vaccination to a young girl (Credit - GETTY).
Tristan Almada, founder of the NOMAN is an Island: Race to End HPV campaign, added: "The decision is the biggest opportunity to prevent cancer in decades.
"The news that the JCVI [Joint Committee on Vaccination and Immunisation] recommends the vaccination of boys alongside girls against HPV is a huge triumph in the fight against cancer."