Cheese could soon become an unaffordable luxury after Brexit
19 July 2018, 15:24 | Updated: 20 July 2018, 11:01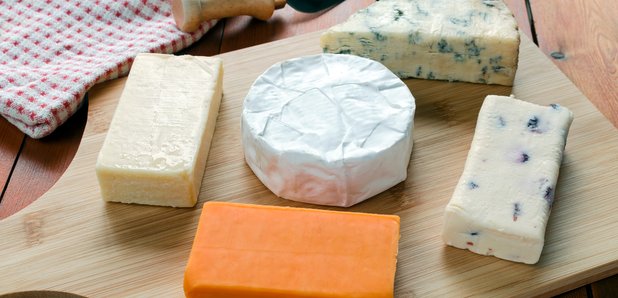 A top dairy producer has warned that products like yoghurt and cheese could soon become luxuries after Brexit.
Industry experts have warned that dairy products could soon become luxuries as even a softer Brexit deal could leave costs soaring due to risk of shortages.
The cost of everyday dairy goods such as cheese, butter and yoghurt could rise dramatically due to customs-related delays.
A study by London School of Economics found that every extra seven minutes of port check times will cost a minimum of £111 extra per container of dairy products.
The Independent reported: "Additional fuel costs, lorry maintenance and a shortening of the available shelf life for products are likely to push that number higher."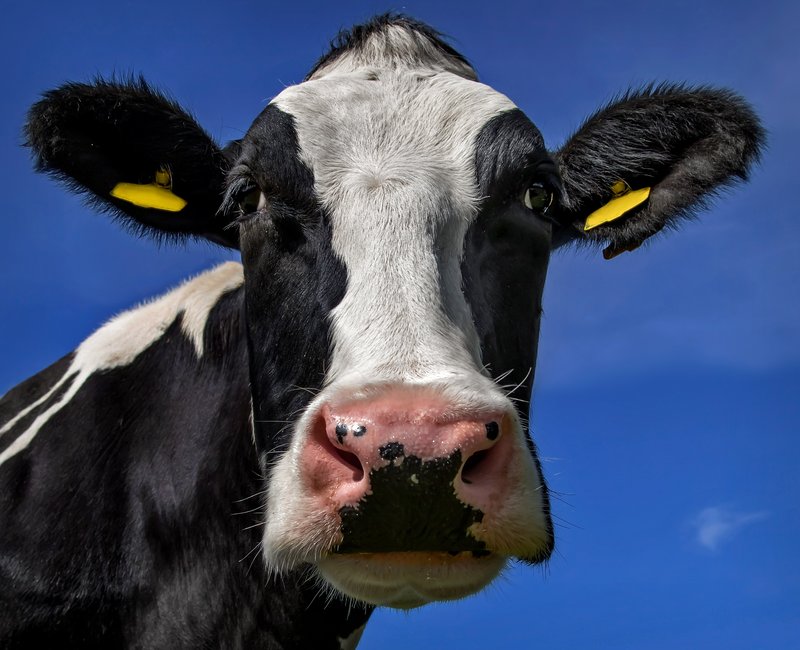 Industry experts have warned against the damage Brexit could bring to dairy products (Credit - GETTY)
Ash Amirahmadi, UK managing director for Arla, said: "The farmers that own the Arla dairy cooperative already balance keeping consumer prices down with maintaining quality and the best standards, including high animal welfare."
"Any disruption means that if we don't get the practicalities of Brexit right we will face a choice between shortages, extra costs that will inevitably have to be passed on to the consumer or undermining the world-class standards we have worked so hard to achieve."
He added: "Most likely we would see shortages of products and a sharp rise in prices, turning everyday staples, like butter, yoghurts, cheese and infant formula, into occasional luxuries. Speciality cheeses, where there are currently limited options for production, may become very scarce."