France is bringing back compulsory National Service... should Britain do the same?
28 June 2018, 13:14 | Updated: 28 June 2018, 15:22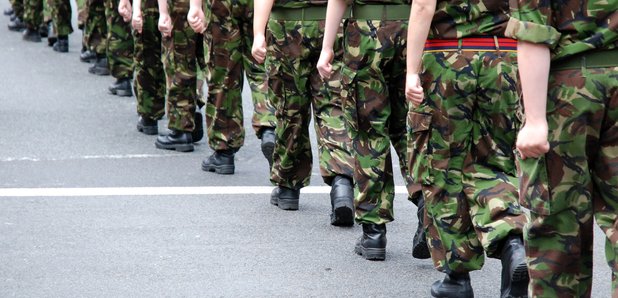 Prince Harry is a believer in bringing back National Service, but others say it wouldn't be fair on those 'incompatible' with the army.
French President Emmanuel Macron is bringing back compulsory national service for all sixteen year olds.
He believes that the scheme - which was axed twenty years ago - will instil a new sense of national pride, and boost social cohesion.
There will be two phases, a month of working with charities or community groups, and then a longer placement with the military or police, which could last up to a year depending on the individual.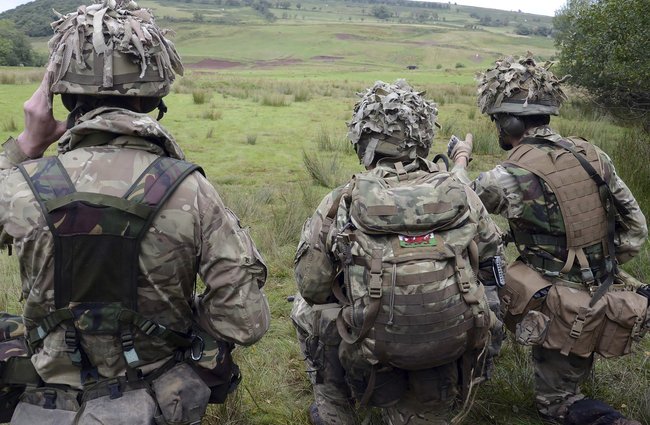 Credit: Getty
National Service was initially introduced into the UK in 1947 in order to increase the amount of military servicemen after the Second World War.
It was compulsory for all able-bodied men between the ages of 18 and 30 to take part in a period of service within the armed forces, which ranged between 6-18 months.
Despite it having been abolished in the UK for 55 years, there has been much debate about if the UK should re-introduce the service.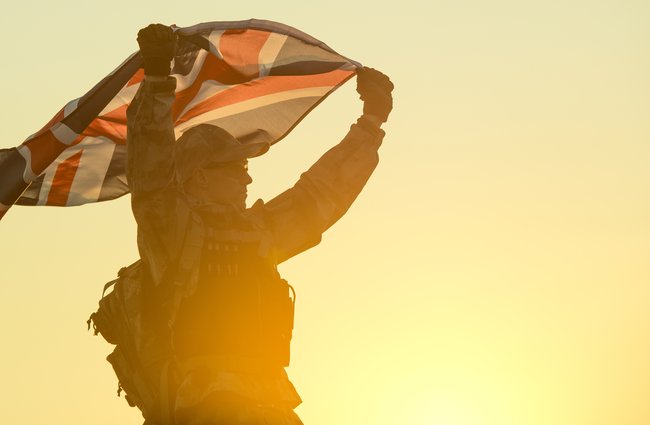 Credit: Getty
According to a recent YouGov poll, the idea of bringing back mandatory National Service is strongly opposed by 18-24 year olds, with 62 percent of those asked claiming they would not support the notion.
However, those over the age of 65 are massively in favour, with 74 percent backing the idea.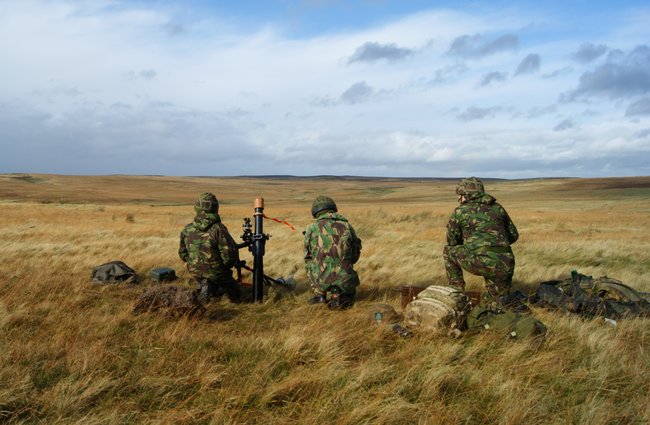 Credit: Getty
In 2015, Prince Harry, who trained at the Royal Military Academy Sandhurst and served twice in Afghanistan, publicly made calls for the comeback of National Service.
The Royal claimed that his time in the army kept him out of trouble, and revealed to The Telegraph: "I dread to think where I'd be without the Army.
"Bring back National Service – I've said that before. Without a doubt, it does keep you out of trouble.
"You can make bad choices in life, but it's how you recover from those and which path you end up taking.
"I've had an epic ten years, the Army giving me great jobs. I can never thank them enough for that."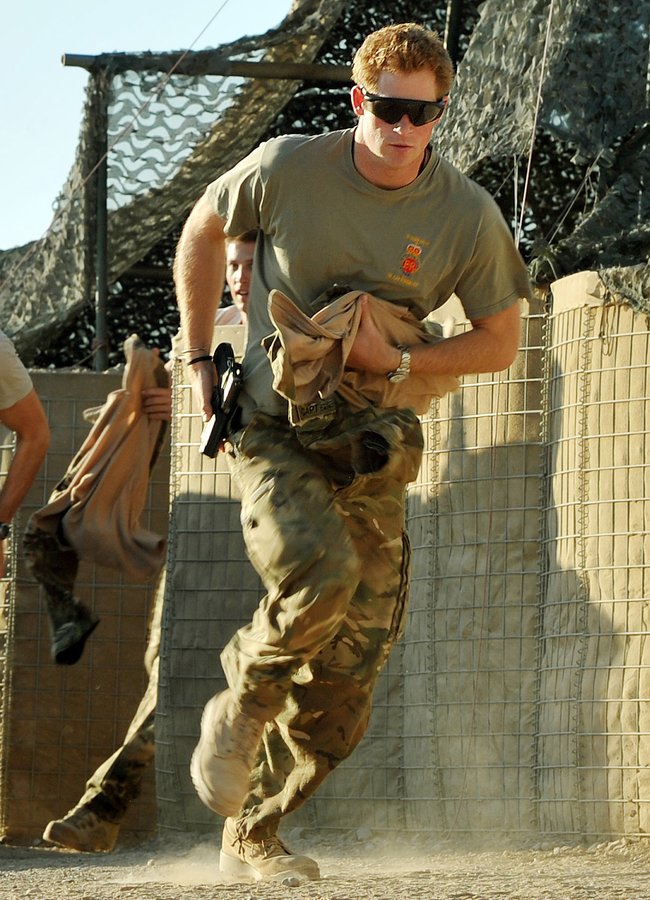 Credit: PA - Prince Harry served as an Apache Helicopter Pilot/Gunner with 662 Sqd Army Air Corps
Enrolling in National Service aims to equip young people with valuable skills that they can then use in future careers, such as communication, teamwork and problem solving, as well as vital first aid training.
However, those opposed argue that forcing youngsters into compulsory National Service can be incredibly disruptive, with those who are 'unsuited' to military service potentially exposed to lasting trauma.
Do you think Britain should bring back National Service? Vote in our poll below: