Rare five pound notes with Harry Kane's face could earn you £50,000!
31 July 2018, 17:01 | Updated: 1 August 2018, 11:01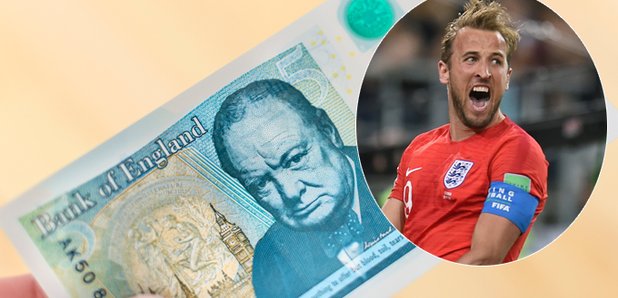 England may have fallen short of bringing home the World Cup but football fans can win big if they get their hands on a rare five pound note.
Four five pound notes featuring Harry Kane's face have gone into circulation and those lucky enough to get their hands on one could cash it in for £50,000.
The notes feature a tiny 5mm portrait of England captain and World Cup Golden Boot winner Harry Kane, created by renowned British miniature engraver Graham Short.
Next to the tiny sketch are the words 'World Cup Golden Boot Winner 2018'.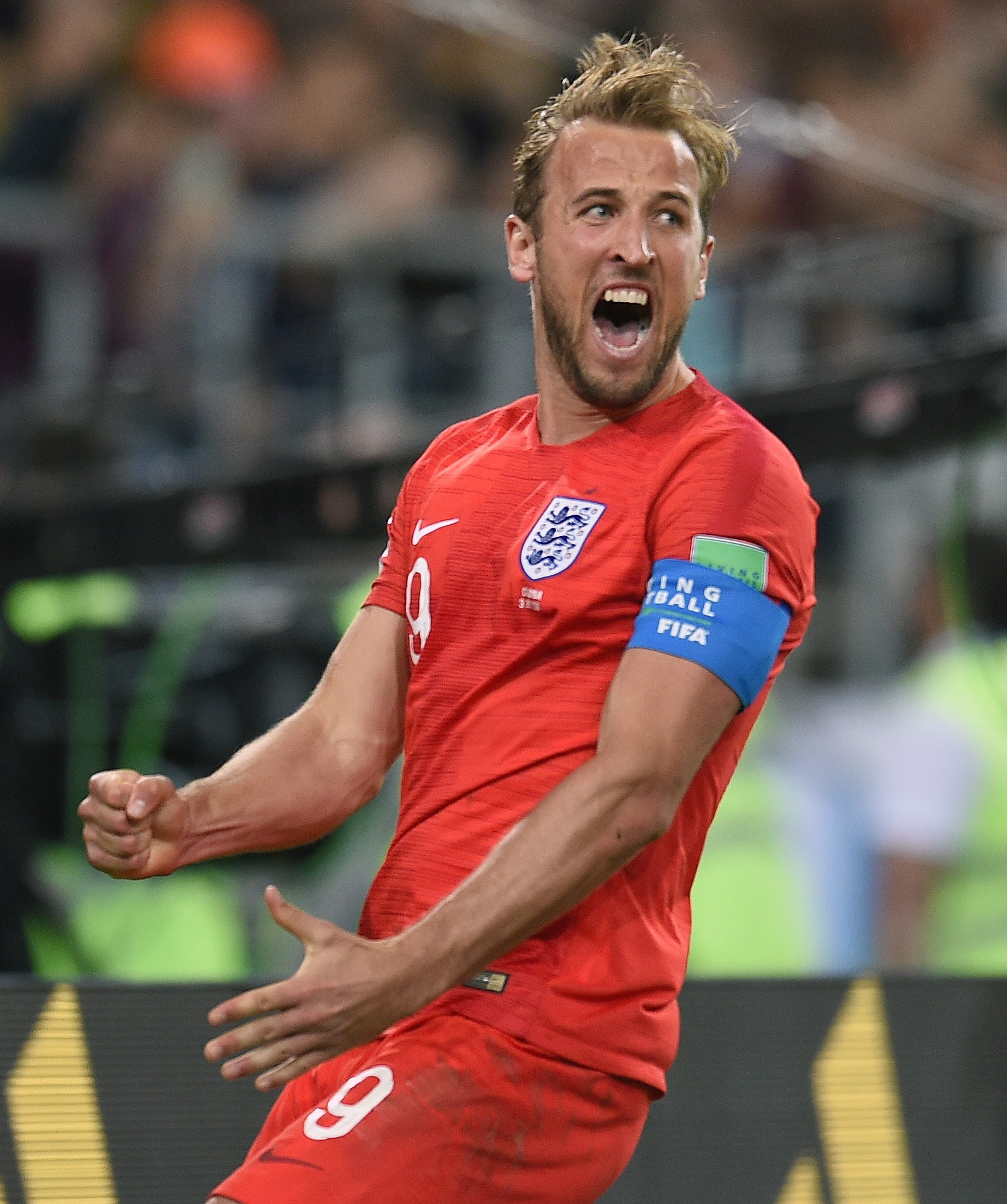 Harry Kane scored six goals in the World Cup and came home a national hero (Image: Getty)
He revealed to the Daily Star that he has made six of the special notes, the same amount of goals Kane scored in the World Cup.
Four of the notes will be dropped in to circulation after Short spends them at random small business across the UK, and the other two will be held back.
One of the special notes will go to footie hero Harry Kane himself, and the other has been gifted to the FA.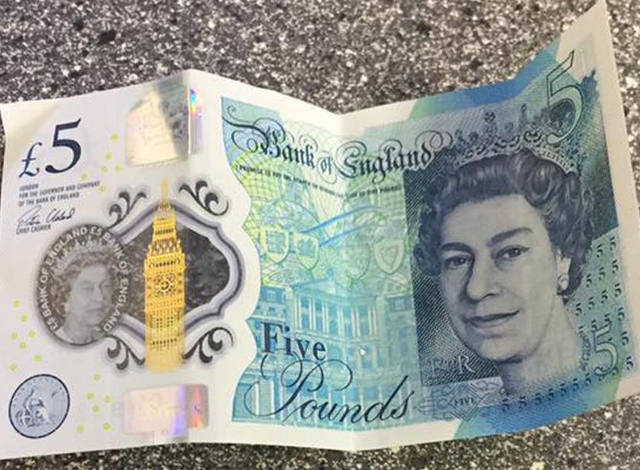 A normal fiver... the special ones feature a sketch of Harry just next to Big Ben
The notes are insured for £50,000 each, and Short said anyone lucky enough to pick one up can expect that sum if they auction off the fiver.
Mr Short said: "My art sells for a lot of money now and it's really out of reach for most people, but if they find this and sell it and make a lot of money I'll be really pleased with that."
Short is a world renowned artist, known for his miniature works including a micro-engraving of the Queen on a pinhead, and his art has sold for up to £100,000 in the past.