Travellers could be banned from leaving the UK after shock change in passport law
13 September 2018, 11:39 | Updated: 13 September 2018, 16:35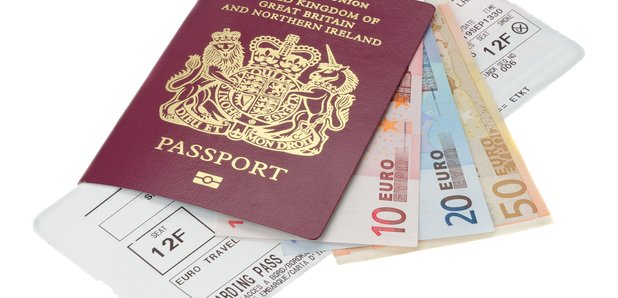 An unannounced policy change on passport renewals could hit millions of travellers across the UK - and stop them going abroad.
Brits are at risk of being banned from travelling to other countries under shock new passport laws.
Previously people were able to renew their passports and carry months from their current passport over on to the new document - but from now on, that won't be allowed.
It means that many people will be 'short changed' as they will be paying for a ten year document but perhaps only get nine years and three months' usage from it.
The change was uncovered by the Money Saving Expert website after multiple users reported they had been "short-changed" when renewing their passports.
The founder, Martin Lewis, said: "We got contacted by a number of our users saying they renewed their passports in the last couple of days, they had many months remaining, and those months were not added on their new passports."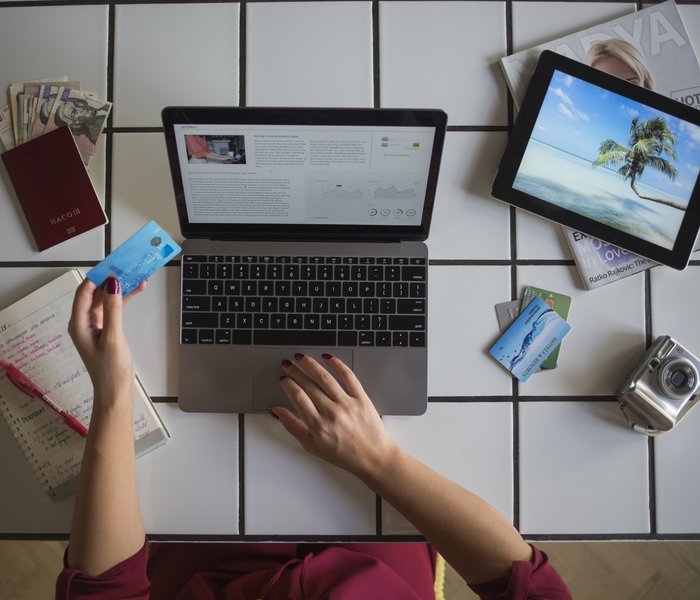 Shockingly, Martin confirmed that researchers revealed the changes were implemented on September 10th.
"To have done this without giving anyone any notice isn't right and isn't fair.
"It's really not the way that governments should be operating on something as important as your passport. People are going to feel somewhat duped by this."
A traveller whose passport is due to expire on 1 June 2019 could previously renew from as early as nine months before on 1 September 2018 and get a new document that would then be valid until 1 June 2029.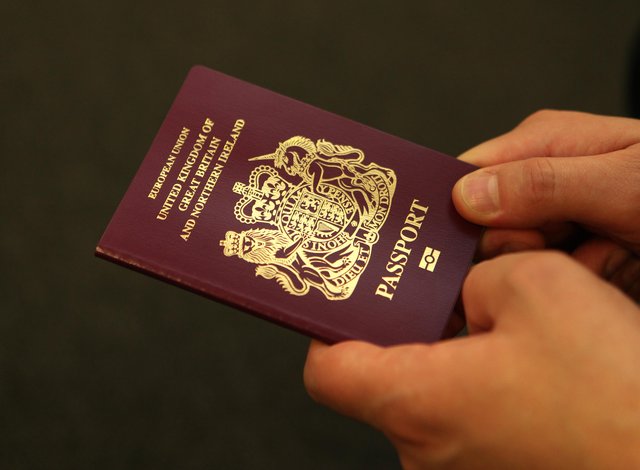 Many countries have a minimum validity on their passports in order to travel there, with many people opting to renew their passports as early as possible within the nine-month window.
Once the UK leaves the EU, the European Union could insist that passengers have at least three months validity on their passports too.
However, under the new rules, travellers will be forced to delay renewal as late as possible to avoid losing out on money. However this could pose the risk of being turned away from flights because of insufficient validity on their passports.