How much are Paddington Bear 50p coins worth? Where to buy, cost and release date
8 August 2018, 10:49 | Updated: 8 August 2018, 10:53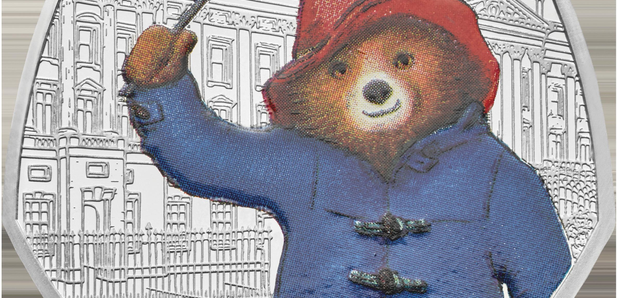 The Royal Mint have announced they are giving Paddington Bear his very own coin to celebrate his 60th birthday, but where can you buy it and how much are they worth?
Everyone's favourite storybook character, Paddington Bear is now the face of a limited edition 50p coin.
The new coin sees Paddington Bear wearing his signature hat and raincoat as he waves a Union Jack flag outside Buckingham Palace.
This now follows a previous design that saw him sat outside Paddington station.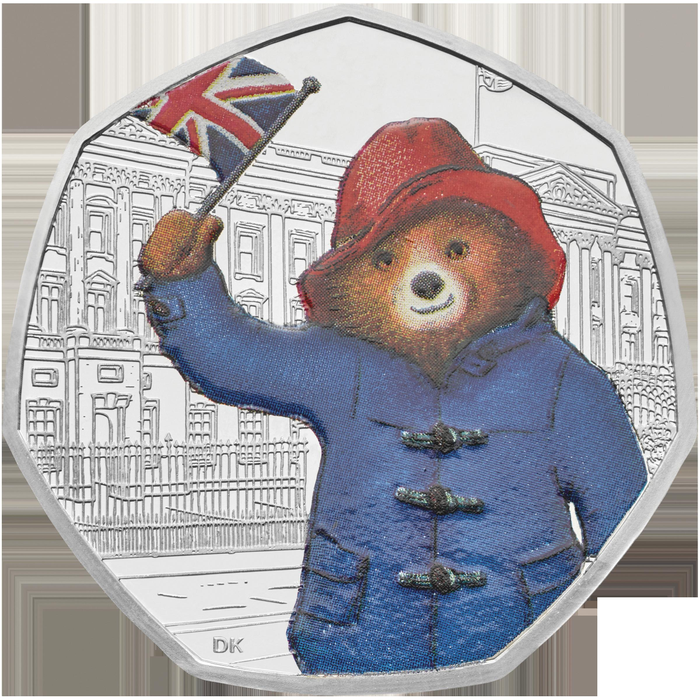 It's been six decades since the Peruvian bear first made an appearance in Michael Bon's famed book 'A Bear Called Paddington'.
The coin was designed by Dave Knapton at Royal Mint who was chosen to design both coins.
He said: "It might only be a 50p coin but the rare collectors item will actually set you back £60 if you want to get your hands on the top end design, but there is a cheaper alternative available for £10.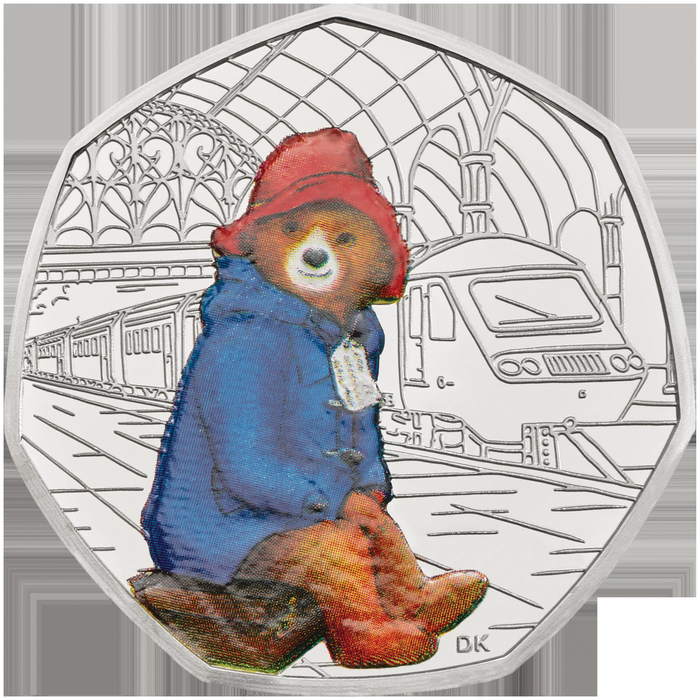 "I loved reading the books about Paddington when I was younger, and felt a real sense of nostalgia as I was designing these coins.
"Paddington was part of my childhood, but now he's being discovered by a whole new generation.
"I wanted to bring his portrait to life and show him in a very realistic environment, so I began with a modern train at Paddington station, showing Paddington waiting patiently on his suitcase for his new life to begin."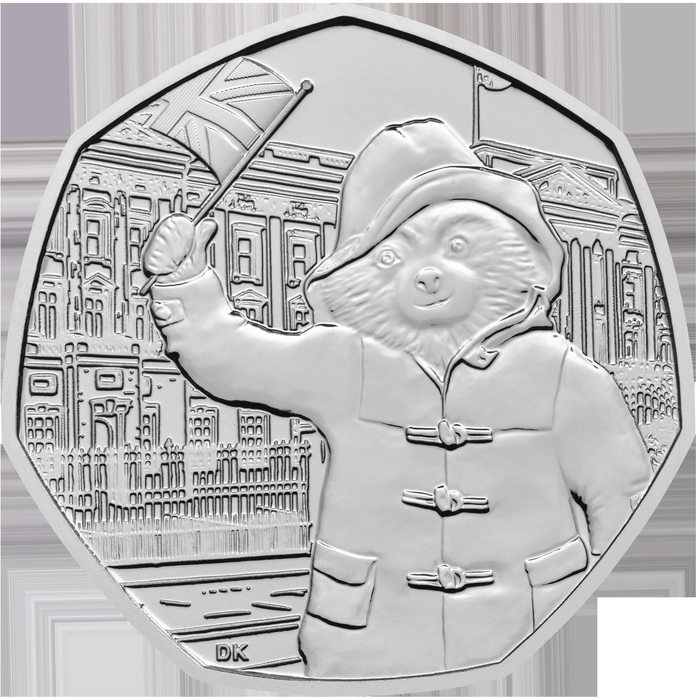 When is the Paddington Bear coin released?
The second 50p coin, which sees Paddington outside Buckingham Palace was released on Monday 6th August 2018.
Where can I buy the Paddington Bear coins?
You can buy the coins at on the Royal Mint's website.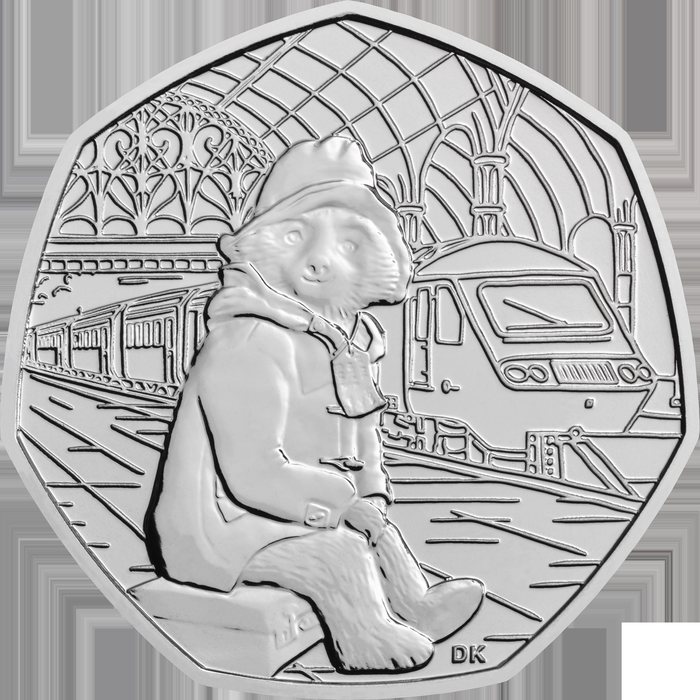 How much do the Paddington Bear coins cost?
These limited edition 50p coins start from £10 for a single coin, or you could fork out £60 and bag yourself the higher-end version for £60 quid which is silver-plated.
How much are the Paddington Bear coins worth?
There's no telling how much they will be worth in a few years time, but judging from past limited edition coins you can expect them to soar in value - particularly if they are in their original presentation box and the certificate of authenticity is in mint condition.