Summer holidays under threat as Ryan Air to CANCEL 600 flights next week
19 July 2018, 15:44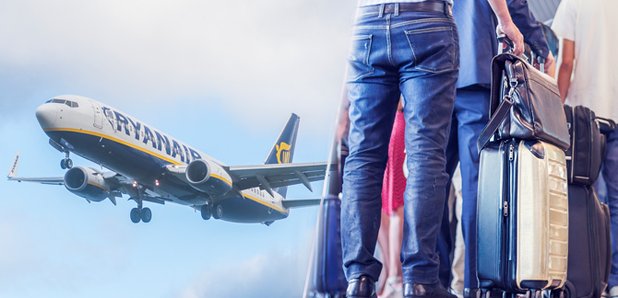 It's reported that almost 50,000 customers will not be able to board their scheduled flights in the wake of the worker strikes.
School summer holidays may be about to begin but families could find themselves not being able to board their flights as Ryan Air continues to axe scheduled flights on July 25th and 26th.
It's reported the two-day strike is over a cabin crew pay dispute, with staff from Belgium, Portugal and Spain staging a walk out next week.
Those who were planning on travelling to those countries could find their flights heavily disrupted, which will no doubt cause chaos for the families planning a sunny getaway for the school holidays.
It's thought that Ryan Air has contacted those affected by text message and SMS.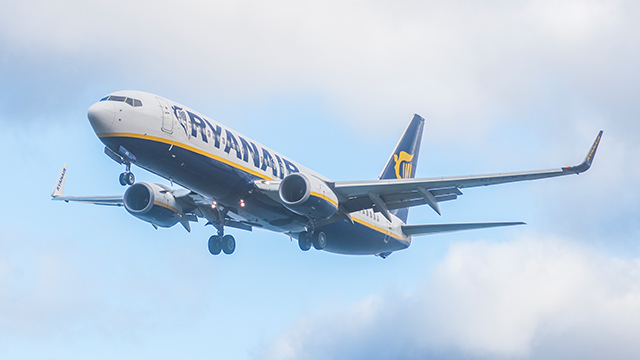 Ryanair's chief marketing officer, Kenny Jacobs said: "Ryanair sincerely apologises to our customers for these disruptions which we have done our utmost to avoid.
"Given that Ryanair cabin crew enjoy great pay – up to €40,000 p.a. (in countries with high youth unemployment) – industry leading rosters (14 days off each month), great sales commissions, uniform allowances and sick pay, these strikes are entirely unjustified and will achieve nothing other than to disrupt family holidays, and benefit competitor airlines in Belgium, Portugal and Spain.
"All affected customers have been contacted by email and SMS text message earlier today and we will re-accommodate or refund all of those whose flights have been disrupted."
It's not just those travelling to sunnier climates that could be affected, as it's thought those looking to head to Ireland will also see cancellations tomorrow as pilots stage strikes.
The news comes after thirty flights were cancelled last week in the first pilot strike, affecting 5,000 passengers.
Another strike by pilots is expected next Tuesday if a deal is not met.