Tesco announces it is closing down Tesco Direct - and 500 jobs are at risk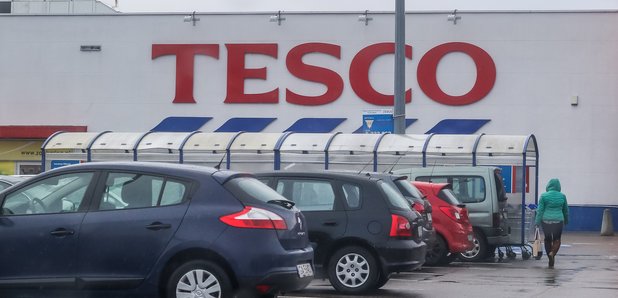 The supermarket is closing its non-food website on July 9 after it was deemed to have "no profitability".
Up to 500 people could lose their jobs after Tesco announced it is closing down Tesco Direct, its online non-grocery website.
Clicking on to the site reveals a message from the brand that the site will cease trading on July 9.
It has also stopped offering next day delivery, and is instead offering delivery within a 25 day window.
The closure of the site means that the future of the supermarket giant's employees at its Fenny Lock distribution centre in Milton Keynes now hangs in the balance.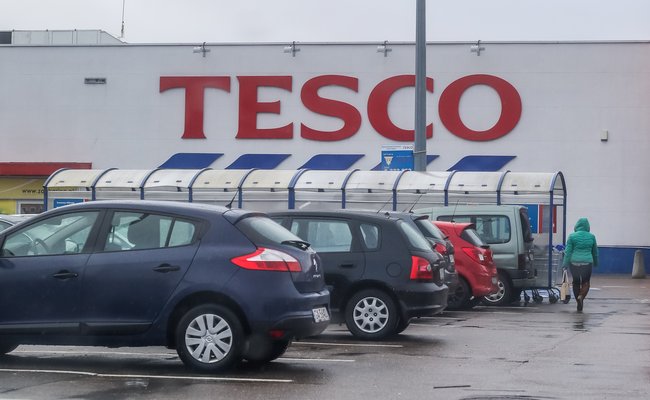 It is thought 500 people could be made redundant at a distribution centre in Milton Keynes (Stock image)
A statement from the brand read: "Tesco has conducted a detailed review of Tesco Direct, its non-food website, and has concluded that, despite its best efforts, there is no route to profitability for this small, loss-making part of the business."
Charles Wilson, Tesco's UK chief said that now all its focus would go on to Tesco.com, where customers can buy groceries, and soon, some of the non-food items currently available on the Direct site.
He said: "This decision has been a very difficult one to make, but it is an essential step towards establishing a more sustainable non-food offer and growing our business for the future."