General Election 2015: The Results As They Happen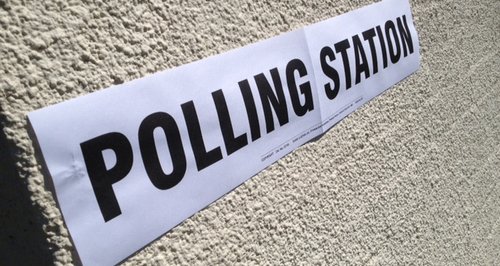 Keep up-to-date with the results for your constituency and across the UK as they come in. See the winners, the losers and all the stories LIVE.
Keep up with all the LIVE news and stories on the closest General Election in decades right here with the latest from Global's newsroom.