Surely not again! UK braces itself for The Beast of East-er
30 March 2018, 11:26 | Updated: 30 March 2018, 17:36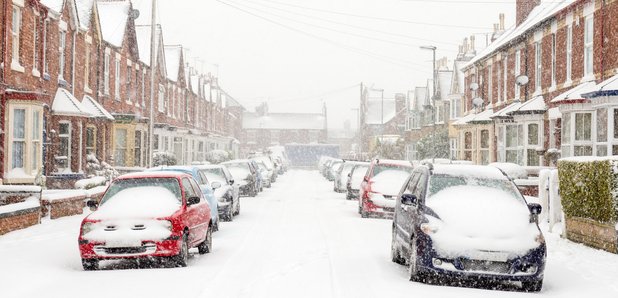 Easter... The first holiday of the year which traditionally coincides with beautiful clear skies and fun outdoor activities. Or so we thought!
While it's been muted the UK was set for a white Easter we never really believed it would ACTUALLY happen.
But today the MET Office has today issued a severe weather warning for Easter Monday with a third batch of snow and ice expected this year.
Read more: The Beast from the East strikes again!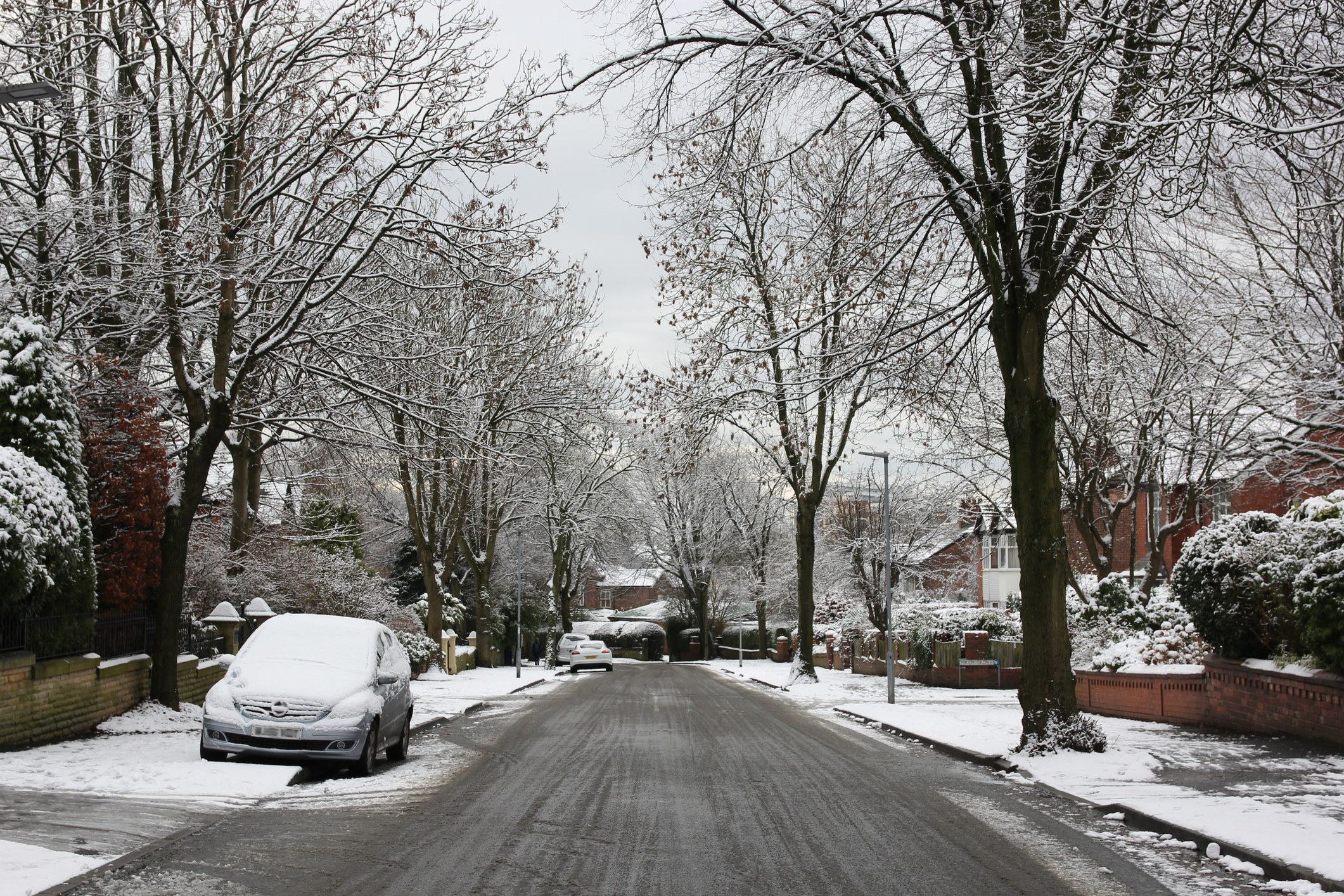 More snow is on its way! Credit: Getty
London; the East Midlands; south-east England; south-west England; the northeast; the northwest; the West Midlands; Wales and Yorkshire are due to be most affected.
Met Office Deputy Chief Meteorologist Martin Young said: "The Easter period will bring a variety of weather with a fair amount of sunshine, especially in the west. Cold winds and showers are more likely in the east, with cloudy and wet conditions in the south. Snow will affect some of us on Monday, enough to cause disruption to travel plans as people return from the Easter Break."
The #BankHolidayWeekend is upon us! So how is the weather shaping up? Find out here with our latest forecast pic.twitter.com/NAIwc9iuhr

— Met Office (@metoffice) March 29, 2018
While the snow can be fun and exciting, we're really over it right now.
It's crazy to think just seven years ago some parts of the UK was drenched in 27 degrees celsius temperatures!
Roll on summer!