Beast From The East: 2.0 grips the UK with a foot of Snow
18 March 2018, 12:23 | Updated: 18 March 2018, 21:41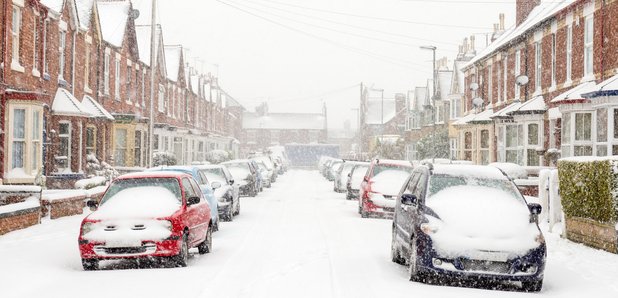 Just when we thought spring had finally arrived, the Beast From The East made a comeback at the weekend.
Many of us thought it was a joke when reports of more snow circulated last week. Basking in the warmer conditions and sunshine on Friday it seemed unthinkable.
However the scarves, hats and gloves were out again in full force as the UK woke up to freezing conditions on Saturday and Sunday - with the North getting another FOOT of snow.
Read more: Jogging Naked In The Snow Could Keep You Young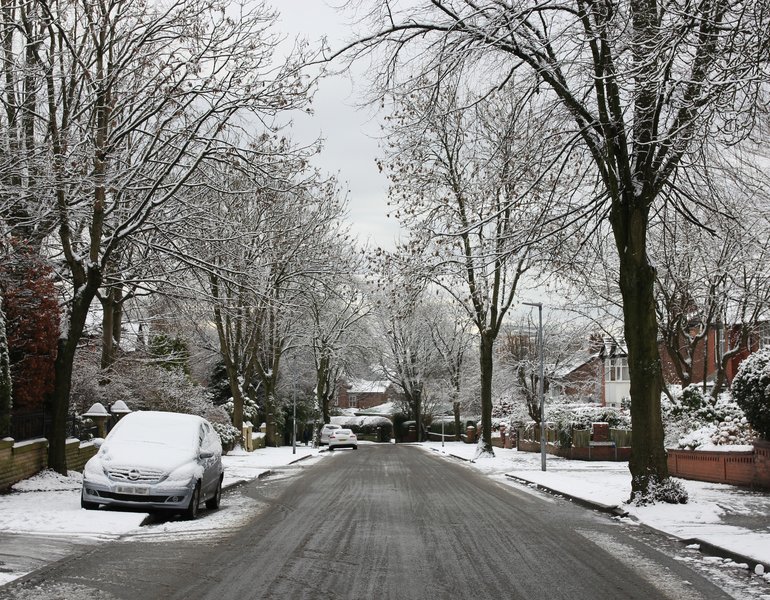 The cold conditions have been dubbed 'The Beast From The East 2.0'. Credit: Getty
The Met Office warned of travel disruption as severely icy road conditions struck again and more than 140 flights to and from Heathrow were cancelled.
The north-west of England, Yorkshire, the Midlands, London and south-east England have been the worst hit with the strong winds making temperatures feel as cold as -7C or -8C.
Many big sporting fixtures, including Manchester United's quarter final FA Cup fixture with Brighton, were played in snow storms.
However a celebratory homecoming for the Irish Six Nations rugby team in Dublin today was cancelled due to overnight snow.
This time last year the temperatures were a balmy 14 degrees celsius in some parts of the country.
Let's hope the weather gets back on track in time for Easter!
The exceptional cold continues today, with further significant and disruptive snow, especially in the southwest. Amber warnings remain in force. Stay #weatheraware pic.twitter.com/T71m29MwMs

— Met Office (@metoffice) March 18, 2018