Your Guide To The Best Spots To Star Gaze Across The UK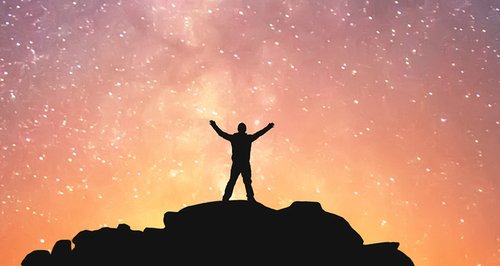 Amateur astronomers at the ready!
It might not always be easy to see them, but there are billions upon billions of sparkling wonders right above our heads - all we have to do is know where to look!
Okay okay we admit it, maybe not RIGHT above our heads - they're a few casual thousand miles away from us, but we can still scout them out if we follow these handy tips.
The biggest obstacle?
Yup you got it, light pollution.
In today's busy world, many of us live in towns and cities. In these places it can be very hard to see the sky clearly because of street lamps, cars headlights, technology being left on longer than it should and many other distractions.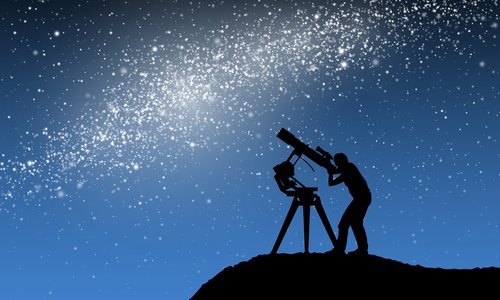 So what's the answer?
The Dark Sky Discovery Network is an online map that allows you to check out particularly good places for star spotting that have minimal light pollution interfering with your view.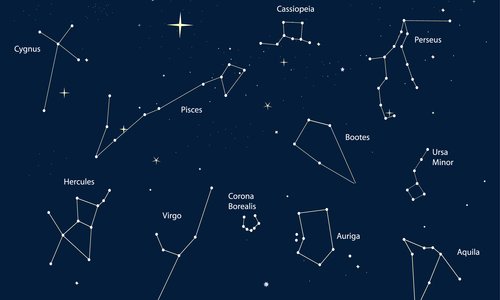 Top Spots For Stargazing All Year Round:
Check out twinkling wonders for the Universe from these picture perfect places from top to bottom of Great Britain.
South West: Cornwall, Devon, Stonehenge, Somerset
South East: Kent, West Sussex Cambridge, Surrey
Late District: Grasmere
Northumberland
Northern Ireland: Divis Mountain
Pembrokshire: Broad Haven Beach
Shropshire: Carding Mill Valley
Information via The National Trust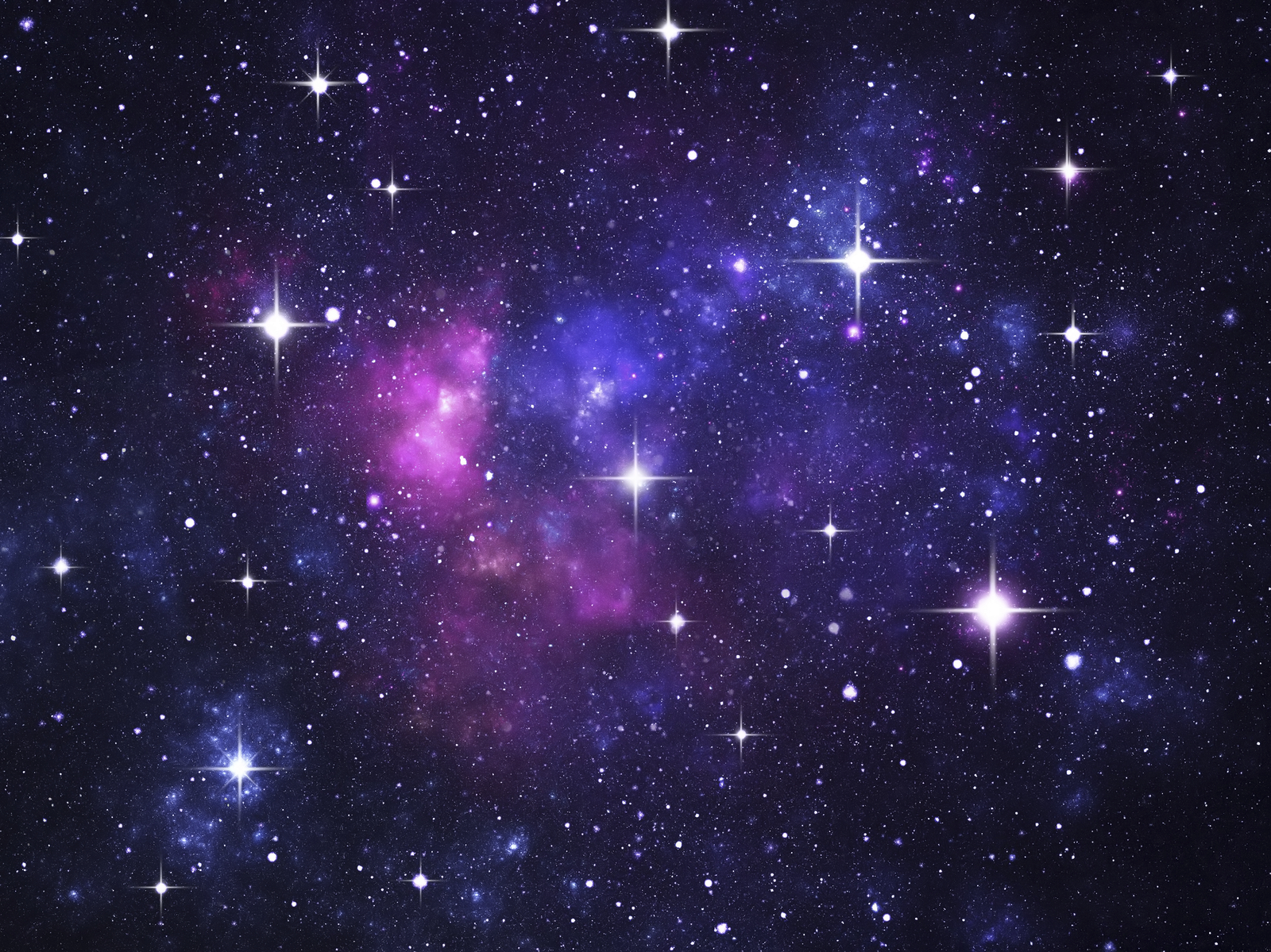 Our top tips:
Stargazing is best done before the moon is full, so check your lunar calendar for new moon dates before you book your nightly adventure.

It may be two million light years away (yep, it's a lot, we know), but you can actually see the glow of the Andromeda Galaxy if you're lucky and use binoculars.

TAKE WARM CLOTHES AND LAYER UP! Even in summer evenings get cool when the sun goes down. We also suggest taking a blanket and thermos flask with some hot coco. YUM!

Double check the weather forecast before you go out. Take a torch and a camera.

Make sure people know you're going out and where and also that you know how you're going to get home.
When you've finished your outing why not share your sunset or sunrise pictures with your friends and family.
Just remember to never look directly at the sun through binoculars, a camera lens, telescope or with the naked eye!