Britain Is Set To Get Battered By FIVE MORE Storms Before Christmas!
19 September 2017, 13:05 | Updated: 19 September 2017, 15:05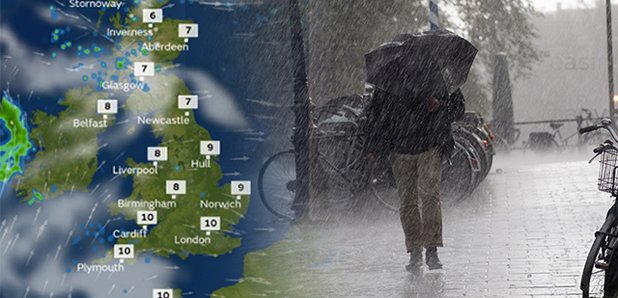 We'll all need to prepare ourselves for the stormiest autumn in three years, according to reports.
Britain could find itself on the receiving end of a big storm as it's been revealed we'll be feeling the wrath of Storm Brian before Christmas.
According to Acuweather, another FIVE more storms could be on their way before the end of the year, which doesn't bode well considering the UK were met with 83mph winds last week following Storm Aileen.
We contacted the Met Office and they have said it's too early to tell what will happen come December.
A spokesperson told us: "In terms of saying how many storms there will be before Christmas, it's simply not possible to forecast that far ahead.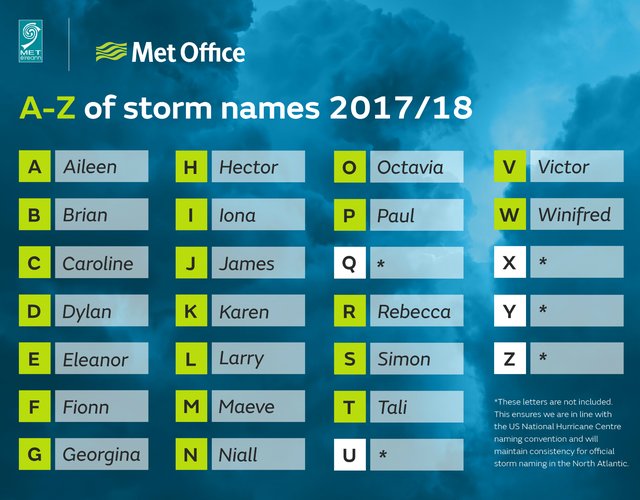 "We can look at trends to predict whether it will be hotter or colder but to say whether there is a deep atlantic depression so early on it's not possible, that type of technology doesn't even exist yet."
According to Acuweather, we'd need to prepare ourselves for the stormiest autumn in three years as the commercial weather forecasters claimed the influx of storms are due to increased Atlantic air pressures.
They also said that low pressure near Iceland and high pressure near the Azores, known as a "positive North Atlantic Oscillation", would see Scotland the most affected by Atlantic jet stream winds.
However, Met Office hinted that these reports were based on speculation.
"If you think about where our weather comes from it does tend to be steered toward the north.
"Some years are more stormy than others, it's not possible to say for definite but considering that we only have five named storms in the past year it seems highly unlikely we'd have that many in the next three months."
All storms are given their names by the Met Office but only when they pack enough punch to cause significant impact.
It's believed the next few storms will be called Brian, Caroline, Dylan, Eleanor, Fionn and Georgina.
Until then, we suggest you wrap up warm!