European heatwave 2018 warning: Where is affected and what are the temperatures?
1 August 2018, 11:43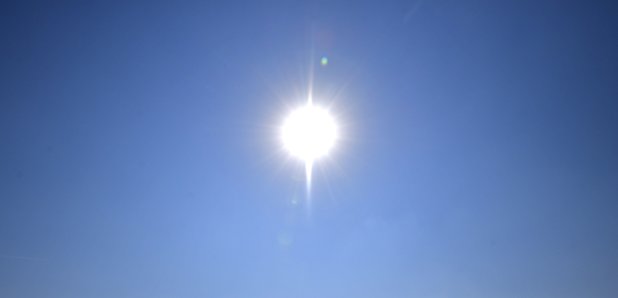 Some areas in Europe like Spain, Malaga and Alicante could see the hottest day EVER in the heatwave with temperatures reaching as hot as 48 degrees.
Europe's Mediterranean coast has weather heatwave warnings in place after it is predicted that Spain and Portugal could experience temperatures of up to 48 degrees later this week.
The 'furnace' blast is causing at least 27 of Spain's provinces to be labelled an 'extreme risk', with the worst of the heat expected to the Iberian Peninsula, close to the boarder of Portugal.
Almost 11,000 firefighters and 56 aircraft are on standby ready to tackle any forest fires.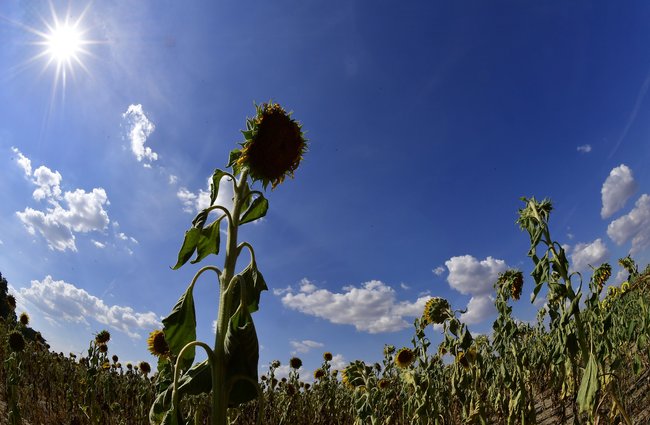 Credit: Getty
Areas in the south of France are also set to feel the burn, with highs of 40 degrees forecast for the next few days.
Meanwhile, in the UK, temperatures are expected to peak at a toasty 36 degrees, which would be the hottest day Britain has felt for three years.
Met Office meteorologist Nicola Maxey said: "Temperatures will increase by a couple of degrees day by day with highs in the upper 20Cs quite widely by Friday and into the low 30Cs in places at the weekend.
"Warmer air will be arriving from Iberia and the Continent from the middle of the week leading to an increase in temperatures."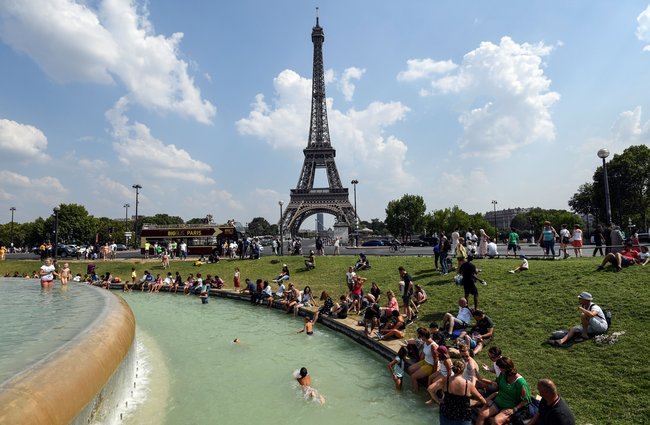 Credit: Getty
Brits who are holidaying in the affected areas of Europe have been advised to remain out of the direct sun and drink plenty of water.
The all-time continental European maximum temperature is 48 degrees, which was recorded in Athens in July 1977.
WATCH! Laura Tobin presents weather with 11-month-old daughter: