Heatwaves will reoccur for the next FOUR years predict scientists
15 August 2018, 12:21 | Updated: 15 August 2018, 15:05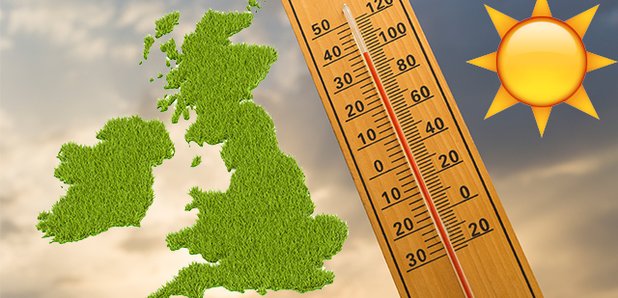 Heatwaves could become a common part of British summers over the next few years.
Scientists have said that the unusually hot weather we experienced recently is just the beginning of a huge heatwave set to last four years.
Research has predicted that the next four years will be hotter than expected because of a bizarre phenomenon that has seen global warming slowing down in recent years.
This research was carried out before the July heatwave so it seems that scientists have already been proved right.
The research was reported in a science journal called Nature Communications back in January and explained how a new type of forecasting - called Probabilistic forecast - aims to rationalise the unpredictable behaviour of the Earth's climate.
Dr Florian Sevellec, from the University of Brest in France, wrote: "For 2018-2022, the probabilistic forecast indicates a warmer than normal period, with respect to the forced trend (of global warming)."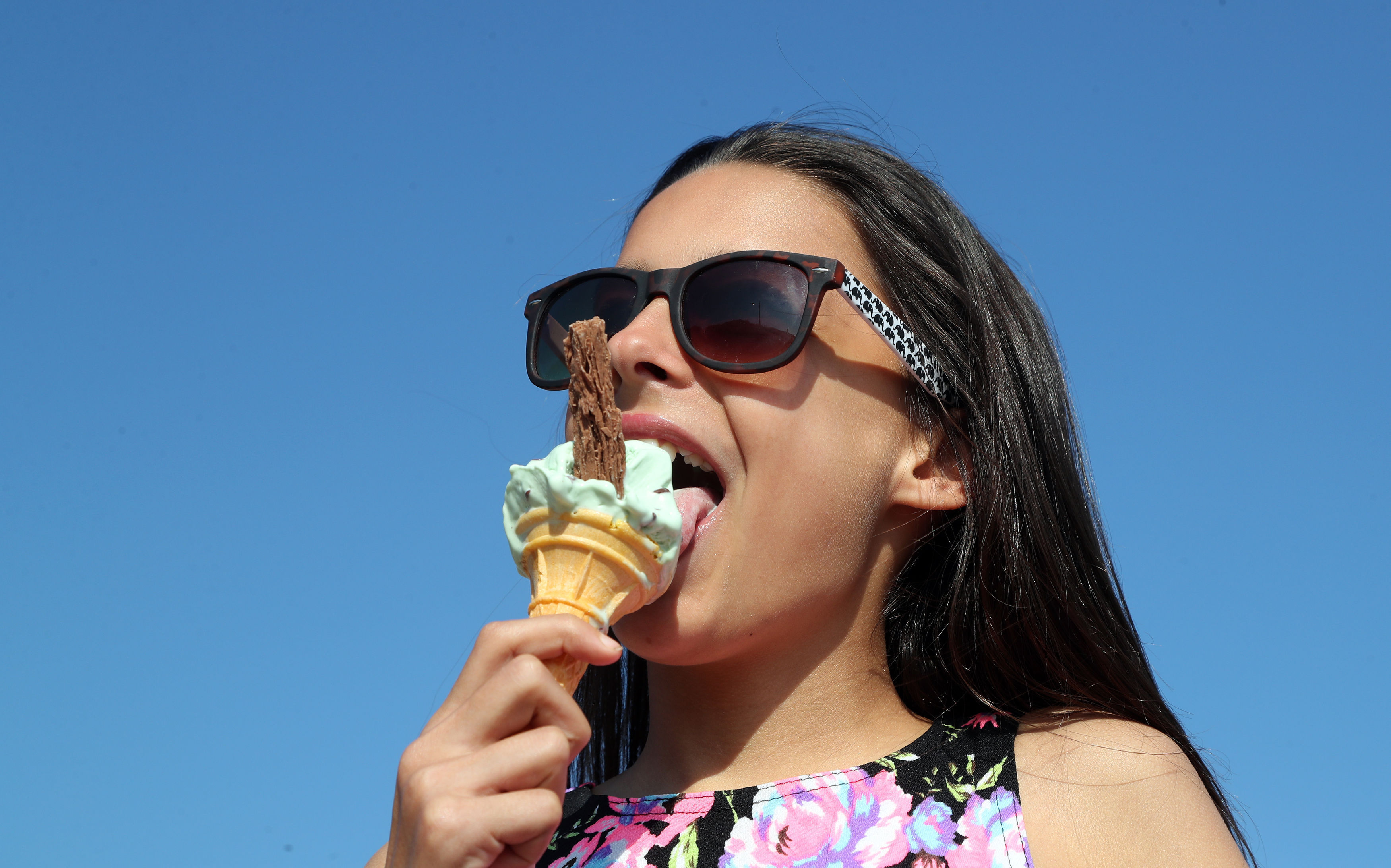 "This will temporarily reinforce the long-term global warming trend."
"The coming warm period is associated with an increased likelihood of intense to extreme temperatures."
However this increase in warm weather could affect sea temperatures and increase the likelihood of tropical storms - warm doesn't always mean blue skies!