Heatwave to continue for another month as hosepipe ban is 'imminent'
2 July 2018, 08:26 | Updated: 2 July 2018, 08:35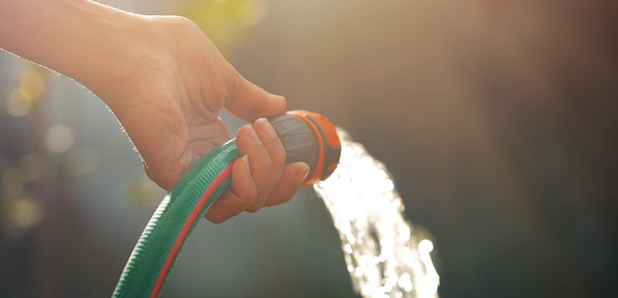 Soaring temperatures that tip the 30 degree mark are set to continue up and down the UK for another month.
Most of the country basked in glorious weather across the weekend as the heatwave continues to beam relentlessly across Britain.
With top temperatures reaching a record 33.6 degrees last week, this is the UK's longest hot spell since the drought in 1976 - and the likelihood of a hosepipe ban is imminent.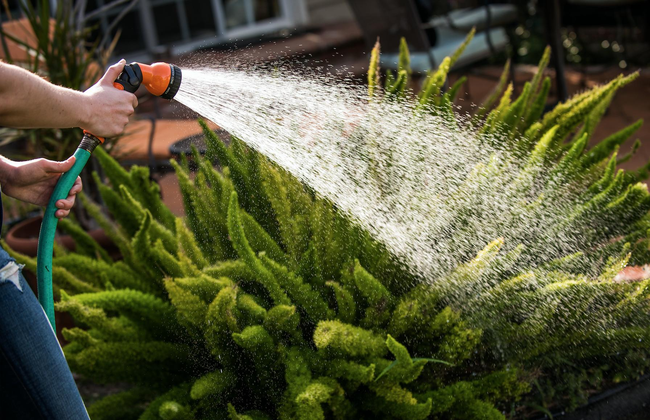 Credit: Getty
Northern Ireland are the first area to be hit with the ban, but suppliers up and down the country are urging the public to be conservative with their usage to avoid following suit.
It is reported that last night, UK water companies were "monitoring the situation closely" and regulator Ofwat is watching how firms respond.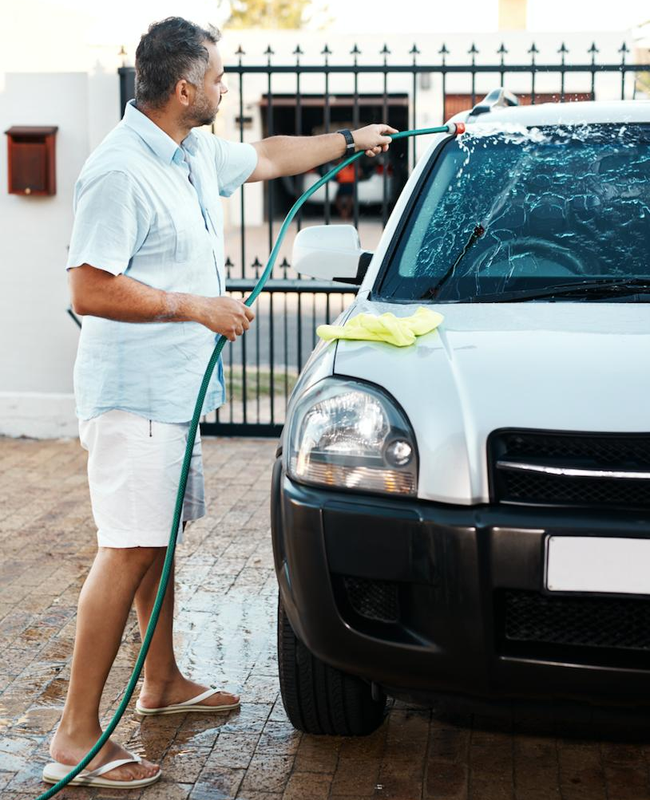 Credit: Getty
If a hosepipe ban was to be put in place, it would make it illegal to wash the car with a hosepipe, water the garden, or fill paddling pools.
You'd also be in trouble if you used a hosepipe to clean the driveway or wash windows.
With a huge increase in demand for water, the likes of Thames Water, South West Water and Southern Water are encouraging customers to be "water wise".
Their tips and advice include reusing water from rinsing fruit and veg to water your plants, and reducing your time in the shower to four minutes.
A spokesperson for Severn Trent Water announced that they were hoping not to introduce a hosepipe ban, but warned: "We're asking customers to be careful with their water and for now avoid using the garden sprinkler or hosepipe."
WATCH! GMB viewers spot 'Newcastle' in the wrong place on map: