Heatwave to last until OCTOBER with soaring temperatures predicted
6 August 2018, 12:01 | Updated: 6 August 2018, 15:12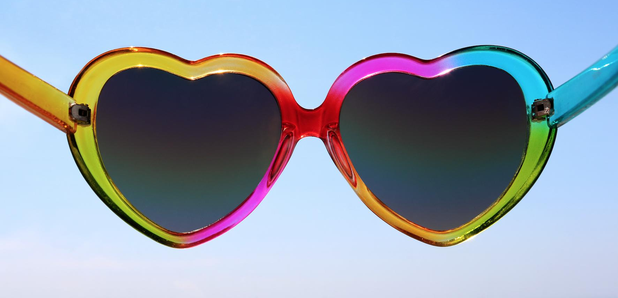 According to weather experts, the hot weather won't be disappearing any time soon.
Britain is predicted to continue to bask in temperatures upwards of 30 degrees for another THREE MONTHS - with the Met Office expecting the heatwave to continue until October.
The intense heat, which has been caused by scorching plumes of air from the Iberian peninsula, has already broken records across Europe.
Despite the probability of scattered thunderstorms and downpours mid-week, the Met Office believe this to be a 'temporary blip'.

Credit: Getty
Met Office forecaster Craig Snell said: "As we go into August, September and October the odds look like it will be warmer than normal."
He continued: "Monday and Tuesday could see temperatures of 33C before things become a good deal fresher on Wednesday.
"The mercury will only reach the low 20Cs in the South from mid-week which is where things should be at this time of year.
"But summer is not yet over and from mid-August onwards we could see high pressure building again."

Credit: Getty

The heatwave kick-started towards the end of May earlier this year, and has become one hottest UK summers on record.
Other European countries such as Portugal and Spain have experienced temperatures in the mid-forties, with Lisbon reaching 44 degrees at the weekend.
WATCH: Laura Tobin presents the weather with 11-month-old baby: