This Bank Holiday weekend is set to be the hottest ever
24 May 2018, 11:00 | Updated: 24 May 2018, 13:18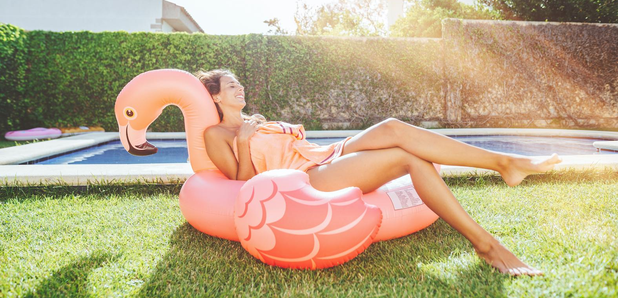 It's time to stock up on the suncream and bust out the bbq, as the long weekend is set to be a glorious one.
After a beautifully sunny Bank Holiday at the start of the month, we are now set to be treated for an absolute scorcher this coming weekend, with temperatures tipping 30 degrees. The South East is expected to get the full force of the sun, with the rest of the UK only a few degrees behind.
Exacta Weather's James Madden said: "Towards the end of the week and into the bank holiday weekend we expect a massive surge in temperatures across the country.
"We could see highs of 30C (86F) or more at the peak of this warm weather next week and a further record-breaking Bank Holiday is looking plausible for the second time this month."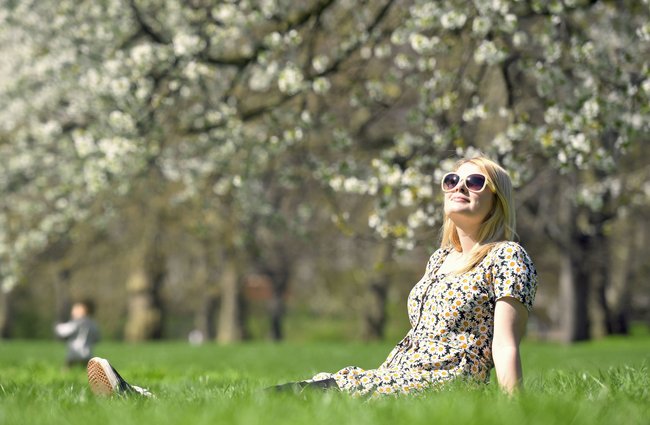 Credit: Getty
And the best news is that experts are predicting that this heatwave will be the start of the hottest summer for a decade.
Jillian MacMath, a spokesperson for Accuweather, explained: "After a wobbly start to warm weather this spring, the summer season is predicted to be one of the warmest in the past eight years for Britain."
If you're unfortunate, you may see the odd outbreak of thundery showers in between the sunny spells, with these most likely in southern and central England and Wales.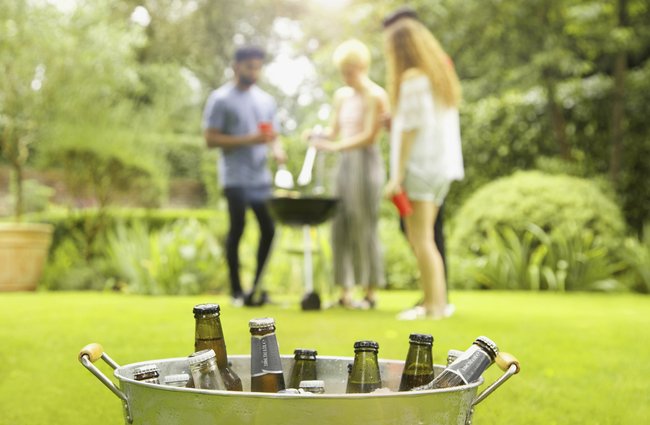 Credit: Getty
The hottest May Day on record is currently set at 32.8 degrees, and with the very real possibility that it could be beaten this weekend, we think it's definitely time to slap on the suncream and get bronzing!
WATCH! The Queen and Attenborough discuss conkers: