A MONTH'S Worth Of Rain Could Hit The UK In Just ONE Day
22 November 2017, 07:46 | Updated: 22 November 2017, 07:55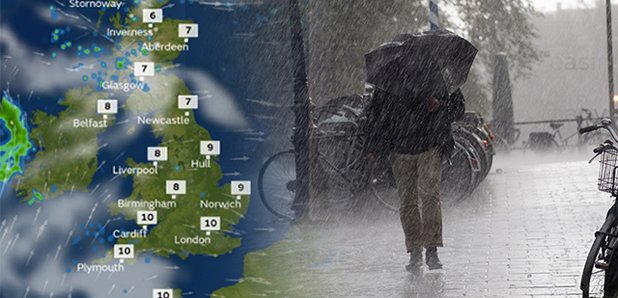 It's looking likely to be a wet few weeks in the lead up to Christmas as the UK is about to get heavy showers.
A large part of the country has been issued flood alert warnings by the MET Office after forecaster predicted a month's worth of rain is set to hit the UK.
According to predictions, the north of England and the south of Scotland could see up to four inches worth of rain and it's thought there will be severe travel delays as strong winds and heavy rain target the area.
Met Office chief forecaster Dan Suri said: "Heavy and persistent rain is expected across parts of north and northwest England through much of Wednesday.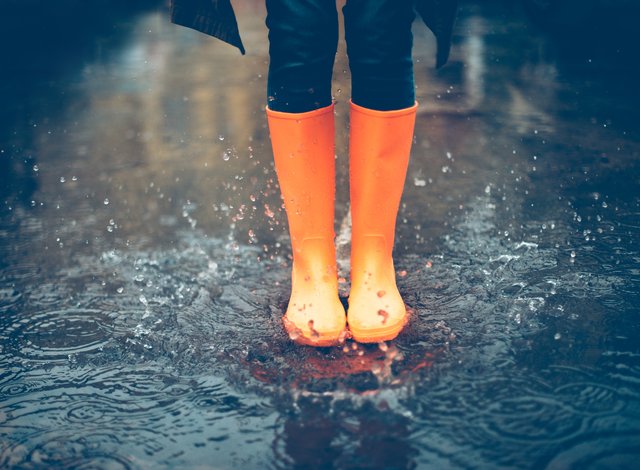 "Many places within the warning area will see 25 to 50mm of rain, with around 100mm possible over higher ground.
"Spray and flooding on roads will probably make journey times longer.
"Bus and train services will also probably be affected with journey times taking longer and flooding of a few properties is possible."
On the plus side, colder weather does mean that some areas are far more likely to see a white Christmas this year as Scotlands brace themselves for the coldest winter on record since 2010 with temperatures set to plummet.