Nature's Most Awe-Inspiring Moments Of 2016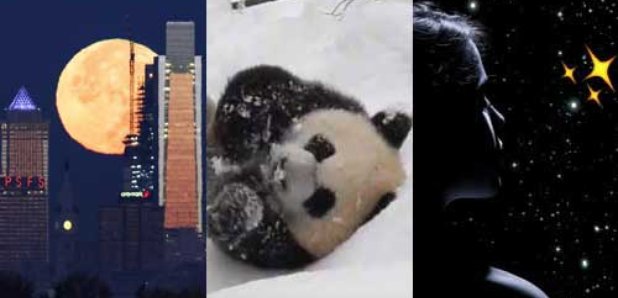 Take a look back at some of the most INCREDIBLE events to have taken place in our Universe in the past year.
The Supermoon Lights Up The World:
On November 14th the moon appeared up to 14% bigger and 30% brighter than your typical full moon does.
The incredible spectacle means the moon looked bigger than it has done at any point for the whole of the 21st century. WOW!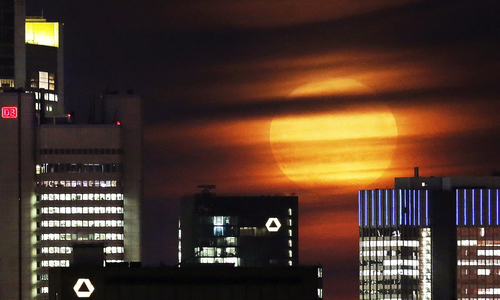 Britain's Skies Light Up As The Remnants Of Halley's Comet Return To Shower Us:
This extra-special comet has a long "tail", which means that us mere mortals were able to see it from down here on Earth.
Okay, it's not really a tail - it's the Orionid Meteor Shower that form the remnants of Halley's comet.
However, this beautiful spectacle of shooting stars flying across our skies meant that stargazers could get their fill of intergalactic fun!
The actual Halley's comet isn't actually set to return until 28th July 2061.
"I'm A Shooting Star": Asteroid Named After Freddie Mercury For 70th Birthday:
The world-famous Queen lyrics go "I'm a shooting star leaping through the sky", but in 2016 that was put into practice FOR REAL!
November 24 1991 was a tragic day in pop history, when the world lost one of our greatest performers of all time.
The death of Freddie Mercury at the tender age of just 45 hit the world hard.
But on what would have been his 70th birthday, we celebrated the enigmatic frontman in the most fitting way possible.
The 'Don't Stop Me Now' hitmaker had an asteroid named after him, all thanks to the International Astronomical Union's Minor Planet Centre.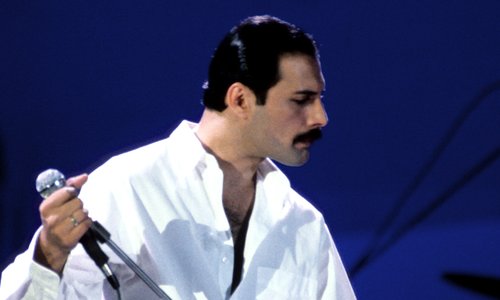 The Blood Moon Was Everything We Ever Hoped For:
Sky-watchers from North and South America to western Europe have been enjoying a rare astronomical event in which the moon appeared to redden in the night's sky – thus how it earned itself the nickname 'blood moon'.
This is the result of a rare combination of an eclipse with the closest full moon of the year. Pretty cool huh?
This Video Of A Panda Playing In Snow Will Definitely Make Your Day:
When snow falls in Canada, it falls hard, but the resident pandas at Toronto Zoo didn't seem to mind at all.
Giant panda Da Mao is a particular fan of the snow and this video captured by the zoo's security cameras captured one of his playful moments in the white stuff.
The cuddly guy is seen diving head first into piles of powdery snow before tumbling down a hillside - sooo cute!
We definitely have the urge to dive headfirst into a pile of snow now, but sadly the UK doesn't share the same weather as Canada.