Your Complete 'How To' Winter Survival Guide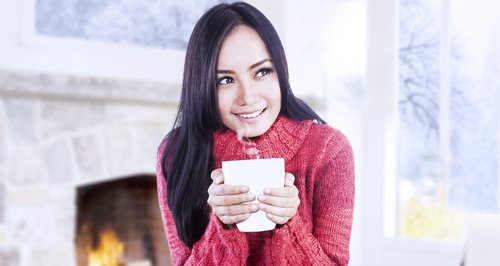 We've got the best home and lifestyle tips to get you through the cold winter snap.
Whether it's a fitness goal, a money-saving challenge, or just a spruce up of a slightly neglected home, everyone starts the year as they mean to go on.
The winter period can be a cruel time for dwellings, with the unwanted discoveries of drafts, mould, moths and more.
In order to give your house the MOT it needs to look ship-shape and shiny for 2018, here are Heart's top tips to make the labouring that little bit less painful.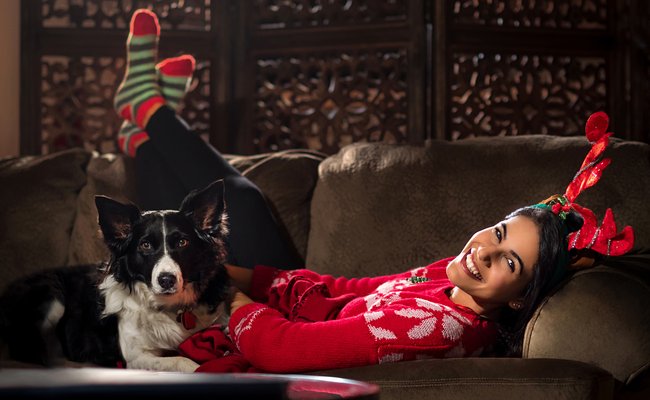 How To Combat Mould & Condensation:
Mould can be INTENSE - you can literally go from being mould-free to fighting it left right and centre in a matter of days. The best way to prevent it happening is ensuring that you have good ventilation in your property. This doesn't mean just whacking the heating on; it means cracking open the bathroom window when you're having a shower, or sticking the extractor fan on when you're cooking - you need to make sure that you're getting the right mix of heat and cool air circulating.
Where possible, dry all clothes outside. This is easier said than done in the winter, but bear in mind that damp clothes can be a key player in triggering a mould attack. If you can't get them out in the fresh air, think about doing smaller loads, or using your airing cupboard to get them drying quicker. A mistake that many make is hanging clothes over radiators - this is BAD! Hanging wet clothes over a heated appliance is going to cause extreme moisture, and that's gonna lead to mould.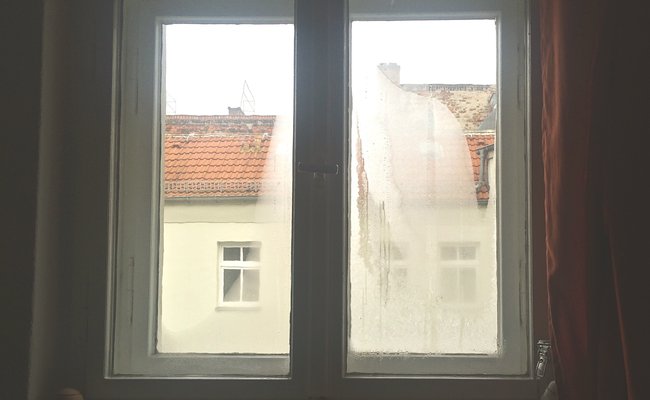 If you find mould creeping into your wardrobes, you need to make sure you aren't overfilling them. A cramped cupboard means there's no space for anything to breath, and once one garment gets hit by mould, it won't be long before the others do.
The best thing you can do is invest in a dehumidifier, and make sure it's used for a couple of hours everyday. There are also many other non-electric options to hang in wardrobes or sit on windowsills - so explore the market and find what's suitable for you.
You can get various mould sprays to use in your house, but most of them contain a bleach, so they're no good for giving shoes or material items a wipe. The most recommended product to use on such items is distilled vinegar. You can spray it directly onto most materials, and if you find yourself needing to put mould-ridden clothes through the wash, you can also add it to your washing machine cycle.
WATCH: This Heat Up Coat Is Perfect For Winter!

Put A Stop To Drafts:
Banish the breeze in your house this winter by sealing gaps and cracks in your walls and foundation. Stop cold air sneaking in by buying foam and caulk to insulate your home. Expanding fillers are great for larger holes – once it's filled you can sand and paint it for a smooth finish - and around windows and doors try the silicone caulk. Your family will stay snug with a few nips and tucks here and there!

Bleed Your Radiators:
Bleeding radiators should be part of your yearly household routine. If yours aren't heating up properly - warming up at the bottom but staying cold on top - this means there's air in the radiator.
Fixing this problem is quick and easy. Make sure the radiators are off then put the key (which you can purchase from any DIY shop) in the square valve at the top of the radiator. Hold a cloth underneath it and turn the key anti-clockwise. You should hear the air coming out and when the water starts to drip out it's time to turn the key clockwise and tighten. All done!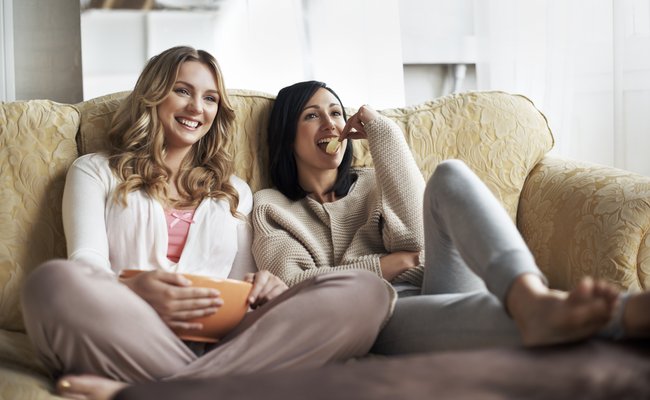 How To Defrost Your Car Windows Quickly:
First things first - never throw hot water over your car windscreen. It will melt the frost initially, but the water will rapidly re-freeze - and the hotter it is, the quicker it happens.
The quickest way to get rid of the frost is by turning your car engine on and letting it warm up with the heaters turned to the max. Doing this will get the hot air pumping through quickly. But NEVER leave your car unattended with the keys in the ignition; you don't want an opportunist making away with your vehicle - it will be an expensive Christmas if you do!
If you're lucky enough to have a heated windscreen, this is obviously the crème de la crème of options, but using De-Icer will also help speed up the process.
Keep one step ahead of the game and cover your windscreen using a thermal sheet, which can be picked up at most DIY stores - it will prevent any frost forming and that last-minute panic of rapidly scraping in the morning.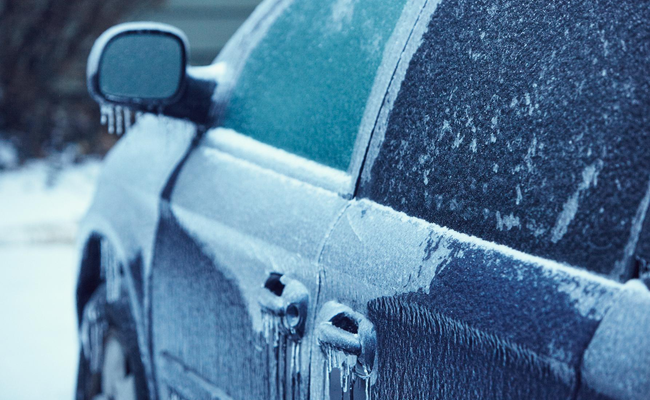 Here's to a warm and cosy winter!