Snow Storms To Hit The UK Tonight With Temperatures Colder Than Lapland!
20 November 2017, 07:26 | Updated: 20 November 2017, 07:39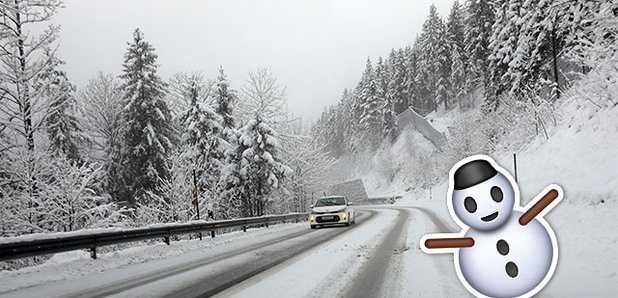 Wrap up warm, the big chill is on it's way…
We've had a pretty good run on the chilly front so far, with temperatures being rather mild for this time of year - but as of tonight, all of that is about to change.
Temperatures will plummet to -4C, with Scotland and the north Pennines baring the brunt of it, as they are set to be covered in at least three inches of snow before Wednesday.
Helen Roberts, the Met Office forecaster said: "Monday morning's commute could see transport disruption in Scotland, with low-level snow flurries possible into north of the Central Belt and a few centimetres of snow over 400 metres.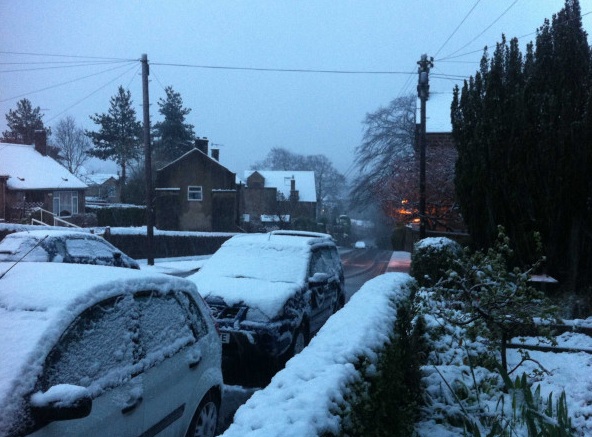 "A few more centimetres of snow could fall into Tuesday in northern Scotland, with more snow in similar areas on Wednesday and the north Pennines at risk of wintry flurries."
In addition to the chilling temperatures, Britain is set to be hit with a number of wind storms throughout the week.
Forecaster Tyler Roys explained: "Britain is most likely to see 17 to 22 wind storms with gusts over 50mph by the end of winter, with a total of 24 wind storms a 20-30 per cent chance.."
In other words, pull out your hat, gloves and ear muffs! It's going to be a cold one.
Watch more: