Snow weather forecast UK: Is it going to snow next week? Halloween temperatures and more details revealed
19 October 2018, 11:44 | Updated: 19 October 2018, 11:53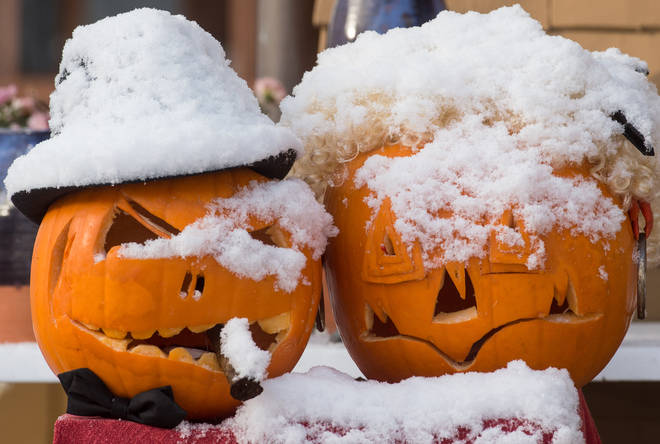 Will it snow on Halloween this year? Snow could be coming to the UK next week, as October starts to turn cold. Details including snowfall location and temperatures revealed.
Bitterly cold temperatures are set to hit Britain next week as weather experts are warning that snow could be on the way.
Predicted freezing conditions could plague the UK and remain for as long as four months, throughout the Christmas period and into February next year.
So will it snow on Halloween? Expected temperatures and more details revealed.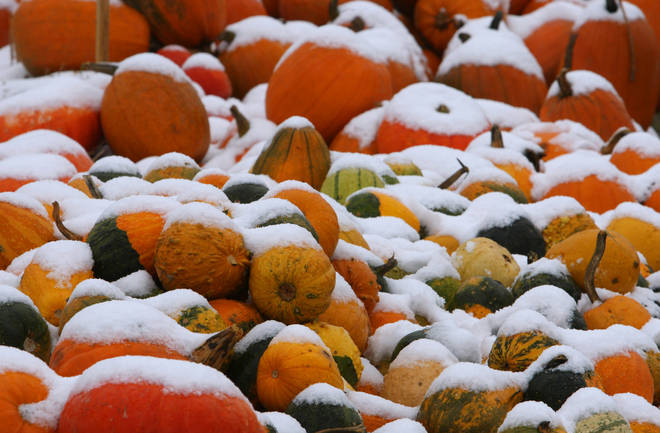 Is it going to snow on Halloween and which UK locations will be affected?
Forecasters are predicting that widespread snow could affect various parts of the UK as early as next week, including the north, midlands and even the south.
Exacta Weather forecaster James Madden told The Daily Star: "Temperatures will drop and the risk of snow will rise considerably towards the end of this month and into the start of November.
"There is a chance we could see blizzards developing over higher ground particularly in northern parts of the country.
WeatherAction's Piers Corbyn has said: "We are expecting some quite severe snowfall before the end of this month and it will not just be confined to the far north, this could reach parts of the Midlands or even further south.
"This spell of very cold weather looks like bringing substantial snow to a more widespread area of the country than people would necessarily expect at this time of year.
"We are also forecasting some very low temperatures, we could see the record for October broken this year."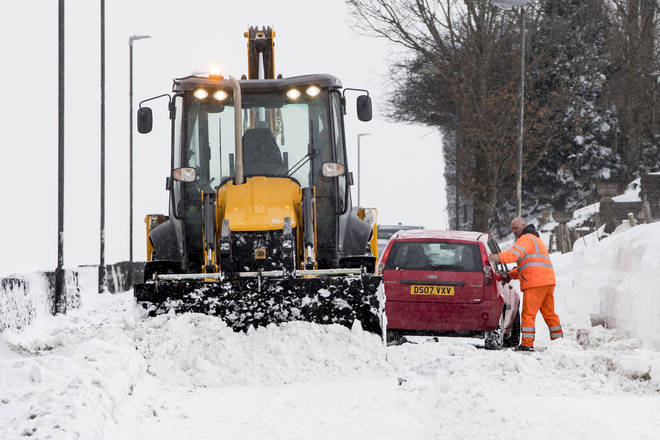 What temperatures will the UK face?
Colder air will soon be sweeping Britain, with sub-zero temperatures being felt throughout the country as early as Monday next week.
READ MORE: Halloween 2018's best fright nights and events across the UK
Forecasters are predicting that parts of the north east will see temperatures drop to just 3 degrees.
What's the coldest temperature recorded for October?
The lowest temperature to be felt by the UK was recored in 1948, where in the Highlands of Scotland it dropped to -11.7c.
However, the Beast From The East gave many freezing records a run for their money, as Britain was hit with unnaturally low temperatures earlier this year.