Heat SOS: Don't Panic! Everything You Need To Stay Cool In A BRITISH Heatwave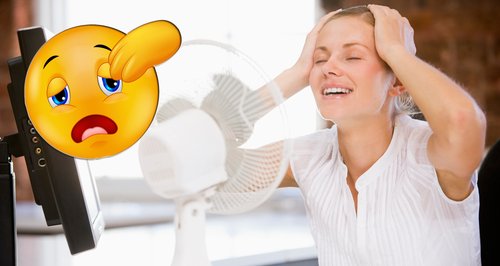 Summer's FINALLY arrived, but are you ready for it? Find out exactly what you need to do to stay cool in the heat.
Us Brits are famously bad at dealing with the ehem, warmer weather.
But fear not! We've got everything you need to help your survive, so you can cruise through life cooler than a cucumber.
How to keep cool on a hot summer's night:
Let's face it, night's can be the worst of all.
You've now been sweating ALL day. From the clammy commute, to suffering through sweltering meetings thanks to the office's broken air-conditioning... it's safe to say you've been looking forward to getting back home from the moment you set off this morning.
But, and here comes the crux - your house is BOILING.
There's simply no WAY you're getting any shut-eye in that stifling bedroom of yours.
Well here's how to make sure you get that vital kip:
1. When you're about to leave the house, make sure all blinds are drawn everywhere to keep things cool
2. Ditch the duvet
3. Choose cotton bedsheets instead - Lightweight cotton is the most breathable and really helps to promote ventilation in the bedroom
4. Open up any windows to create a draught
5. Pick up a cooling pillow because let's face it - Nothing but NOTHING beats the lovely cool side of your pillow
Chillow make excellently crafted versions of this, or failing that why not just stick your real pillow in the freezer? Hey, we won't tell if you don't!
6. A hat! We suggest Accessorize for something stylish that won't break that bank.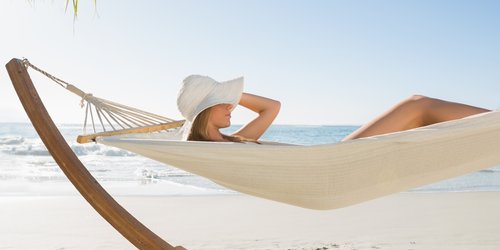 How to get babies to sleep at night:
Firstly it's worth knowing that room temperature should be between 16-20 degrees. Remember, although it's easy for you to adjust yourself if you're too hot, your little one can't manage nearly as easily.
18°C: A sheet, plus two blankets
20-22°C: A sheet plus one blanket
23°C plus: Sheet only
Keep nightwear to a minimum the warmer it is.
The NHS also provide this advice: If you're breastfeeding your baby, you don't need to give them water as well as breast milk. However, they may want to breastfeed more than usual. Extra cool bottled milk will work just as well.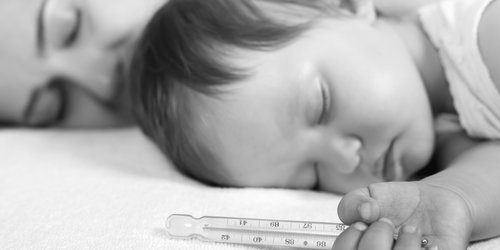 Your essential heat survival checklist:
1. A cheap hand held fan from Argos or ASDA (But be warned, these are going, going, GONE. So be quick!)
2. Lucky Legs: Cooling, Energising Gel will help keep those pins feeling fresh - Alex and Alex
3. A Room thermometer - If you know what know what temperature your room is, then it become easier to adjust this
4. Grab yourself some Body & Face Instant Cooling Spray - Superdrug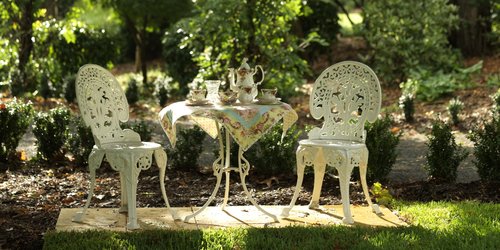 Don't fight it, embrace it!
Oh bums...why does this always happen?! The sun comes out and we've got a full week at work ahead of us.
Well here's our definitive guide to how to embrace summer in the office:
1. Stick a cocktail umbrella in your morning coffee
2. Bring a colourful beach towel into work and throw it nonchalantly over your chair
3. Pop some fresh flowers on your desk
4. Suggest you hold your 1-2-1 with your boss in a park (preferably in the kiddies sandpit)
5. Wear a bikini into the office
If anyone complains just tell them to stop being a moaning-mini and suggest they follow your lead. Sorted.